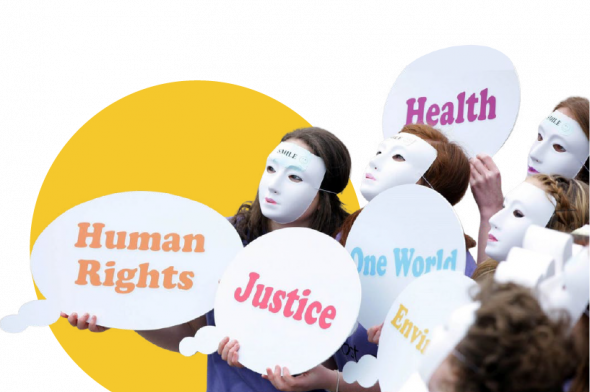 Speaking Out: What You Need to Know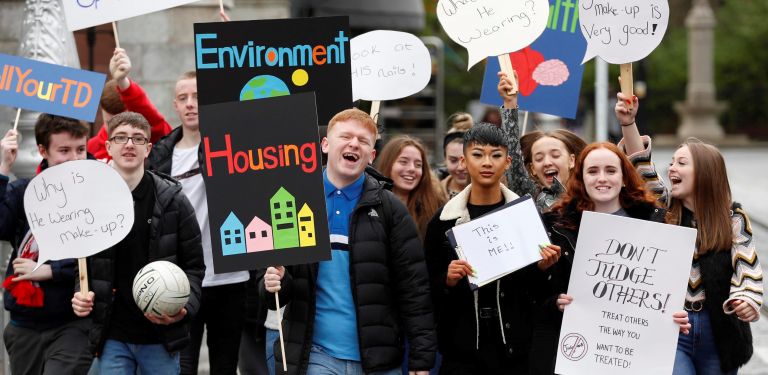 We're looking forward to welcoming all of our YSI teams to the Speak Out Tour in March 2023 and have allocated projects to an event in their region. YSI Guides supporting teams in the Social Innovation Action Programme Senior will see their team's Speak Out event invite when they log into their Educator Dashboard from 7th December 2022. All teams are asked to confirm their attendance no later than Friday January 20th 2023.

Just click on the link and let us know if can make the event, how many young people will be attending, and if you have any special requirements in relation to access etc. If you can't make the event you've been allocated, simply contact us and we'll do our best to accomodate you at an alternative venue.
Things to Remember

Each team has two minutes at the event to take to the stage and speak out on their chosen social issue.
There are three key messages that need to be incorporated into your speak out presentation - be sure to communicate these to the panel.
Teams are encouraged to present their issue creatively and CAN use props, music, dance, posters, costumes etc BUT no powerpoint or film please.
Key messages to convey in your Speak Out:
1. What is the social issue you chose to tackle and why?
2. Why is change needed and what change would you like to see?
3. What is your innovative idea to bring about this change and what actions are you / have you taken?
Preparing Your Speak Out Presentaton
How you present your project and the key messages you need to incorporate is up to you! Your presentation can be as creative as you like and can include music, dance, poetry, mime, drama, visuals etc The only thing you cannot use is powerpoint or film.

Speaking out is about advoccacy - about convincing people that the social issue you are addressing is important and sharing your creative idea as a potential way of bringing about change.

Check out the example below by YSI Team 'Mind Your Mind' from Largy College in Clones who were speaking out about mental health. It might provide some creative inspiration! There are many ways of presenting a YSI Speak Out however and how you choose to do it is up to you!

YSI team 'Mend a Mind' speakout about mental health

YSI Guides, don't forget there are dedicated resources for helping you team prepare when you Log in to Part 4, Session 3: 'Speak Out & Advocate' on the Educator Dashboard.
Help to prepare
Login to Part 4, Session 3: Speak Out & Advocate on the Educator Dashboard