Facilitating Youth-led Social Innovation 27th September
Facilitating Youth-led Social Innovation 27th September
27 September 2023: 05:30PM - 07:30PM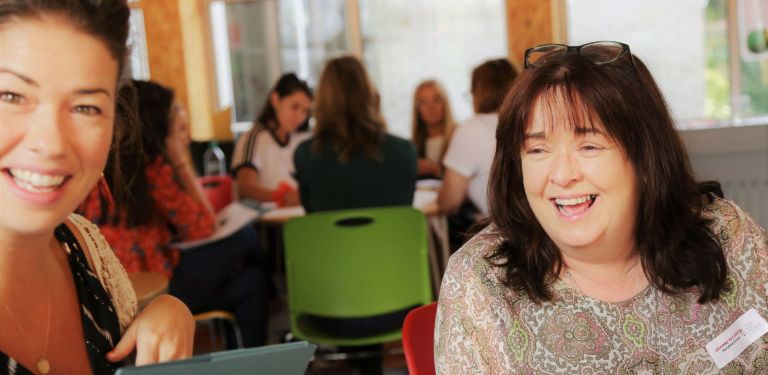 Cost
Included in programme participation fee
Workshop Description
This workshop provides participants with the information and tools they need to guide teams through the Social Innovation Action Programme. Participants learn about YSI's Model of Social Innovation Learning and are introduced to new and dynamic learning techniques. Attendance enables educators to guide a team of young people through YSI 'Pathway of Change' and to understand the values of social innovation. The workshop provides an opportunity to connect and share ideas with new and experienced educators who are members of the Social Innovation Learning Network.
Learning Intentions
By the end of this workshop, participants will be able to:
Present an overview of social innovation and YSI's Social Innovation Learning Framework
Use a range of activities and resources to facilitate youth led social innovation
Facilitate a YSI Team
Consider how a social innovation action projects can contribute to broader issues within and beyond the education sector, such as the SDGs and wellbeing
Understand the importance of Youth Voice
Connect and share learning and experience with the YSI Social Innovation learning Network
Is this workshop for you?
This workshop is for teachers and other educators hoping to be certified as YSI Guides and support a team of young people to complete a social innovation action project, at senior level. It is Part One of a two-part process
How to book
Teachers signed up to the YSI Social Innovation Action Programme: Senior Cycle can confirm their attendance at this workshop by logging into their YSI Educator Dashboard. Log in or create a new account to access the YSI Educator Dashboard to view and book upcoming training programme-related training sessions and access programme resources.