Who We Are
Young Social Innovators (YSI) is a non-profit organisation that empowers young people to use their talents, insights, passion and creativity to come up with innovative solutions to social challenges. Through fun and engaging programmes, students are supported to create team-based action-projects on issues they care about, putting their innovative ideas into action to bring about positive social change for the benefit of people, communities and the environment.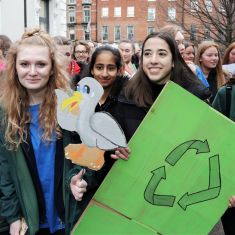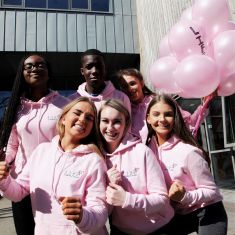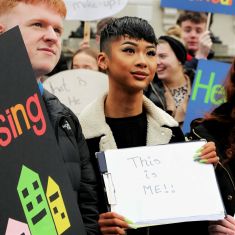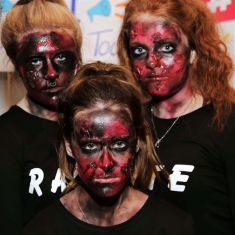 Young Social Innovators empowers young people to reimagine the world into one that is more caring, equal and fair, and to come together to bring their ideas to life. Through YSI, young people are given a voice and agency on the issues that matter to them.
Our Vision
Ireland's young people feel inspired, empowered and equipped to change the world for good.
Our Mission
To provide social innovation education that empowers young people to take action on social issues.
The Impact We Make
Our Story
Our story began in Dublin in the 1980s when our two co-founders met and began working together, firstly on a research project on homeless women, and then to establish a new kind of service to meet the needs of homeless people living in the capital. Focus Point opened its doors in 1985 and is now Ireland's largest homeless not-for-profit organisation, Focus Ireland. Out of this experience, the seeds for Young Social Innovators were sown.
At the heart of the Young Social Innovators programme is the development of active, creative citizens. And it is active, creative citizens who will lead the transformation of Ireland.
Today
The organisation today has a dedicated team at national and local level, a highly engaged Board of Directors and a wonderful support base combining public, philanthropic and corporate partners.
Every year, between 6000-8000 young people take part in our Social Innovation Action programmes effecting positive change in their communities and beyond and contributing to the Sustainable Development Goals. Our network of engaged schools demonstrate foresight and leadership around the development of active, creative and global citizens who care about the creation of a fair, more equal and sustainable world.
Our Partners