YSI 23/24 Registration Open!
Registration is now open for our Social Innovation Action Programmes.
Young Social Innovators have been making a difference in Ireland for the past 22 years. Through YSI, young people are inspired, empowered and equipped to change the world for good.

To date, over 150,000 young people have co-created solutions and taken innovative action on social issues impacting people, communities and the environment.
IGNITE YSI's Action Programme at Junior Cycle and ACTIVATE YSI's Action Programme at Senior Cycle offer powerful mechanisms for students to tackle social issues affecting them, their communities and wider society, enabling them to co-design and create new solutions to social challenges through the creation of youth-led action-based projects.

Programmes are open to post-primary schools, youth outreach and youth organisations. Educators and youth workers facilitating YSI programs are provided with a full suite of active learning methodologies and classroom activities to engage, motivate and inspire students as they create and implement an action project on an issue they care about.

Will you help fuel the change-makers of tomorrow in 2023/24?
Support your young people to create a fairer, more equal, sustainable world.
How you can sign up
If you have facilitated a YSI class before, please log in to your Educator Dashboard to register for this year. The login button is in the top right corner of the website.
If you are new to YSI, please click the Login button to create a new user account.
Once logged in, select the programme you wish to sign up for.
Complete the short form to register your school/organisation.
If your school has already been registered by a colleague, click to confirm your own participation.
You can book teacher training, access programme resources, create new projects and access your participation fee invoice, all from your Educator Dashboard.
Contact a member of our team if you need some help signing up.
We'd love to meet you!
Our team of YSI Local Leaders is on hand to support schools in regions throughout Ireland. Your Local Leader will be happy to meet with you to share more about what Young Social Innovators have to offer your school. If you are new to Young Social Innovators, your Local Leader can also be invited to deliver one of two exciting taster workshops to help inspire students about the possibilities ahead.
Contact us to invite your Local Leader today.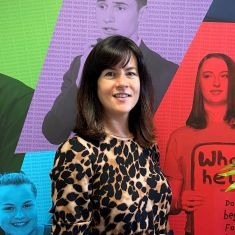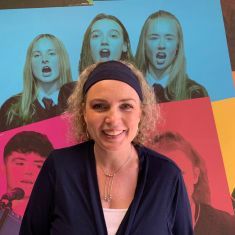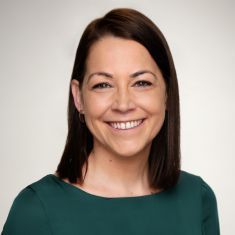 View all YSI programmes and initiatives