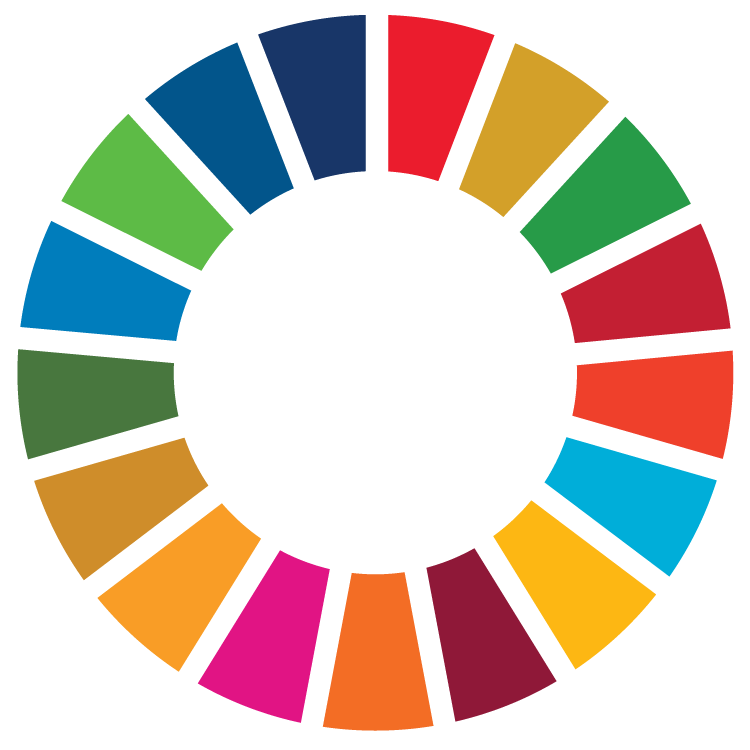 BUSY BEES
Tullamore College, Co. Offaly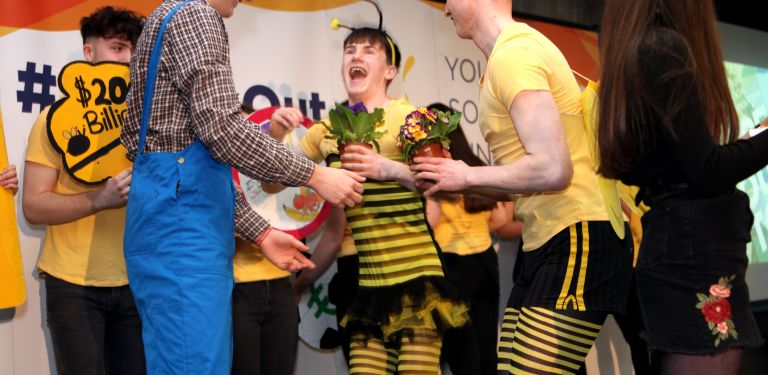 The Social Issue
This YSI team's big idea was to help combat declining bee populations. They wanted to raise awareness and create a more bee-friendly environment in their school and local area.
The Idea
These students realised that protecting bee populations was an important part of UN Sustainable Development Goal 15: "Protect, restore and promote sustainable use of terrestrial ecosystems, sustainably manage forests, combat desertification, halt and reverse land degradation and halt biodiversity loss". The team worked with chairperson of Offaly Beekeepers Association, Geraldine Byrne, to educate themselves and others about bees, their importance to the global ecosystem, and the threats they face in today's society.

They also visited an apiary to learn more about bees and see the bee hives. After seeing the bee hives, they decided to make their own one, and they also made a board game to help educate primary school children about bees. The team constructed bee boxes along a number of routes and made bee packs and sold them in multiple outlets as well as selling raffle tickets to help fund their project.
We chose this issue because the bee population is decreasing dramatically. Bees are essential as they pollinate one third of the food we eat every day. Humans could only survive for 4 years if bees become extinct.
The Impact:
As a result of the student's efforts, more people are aware of the work bees do to keep our planet healthy, and how much more effort needs to go into protecting them in the future. Busy Bees went onto create a board game to educate primary school children with an accompanying presentation for the classroom.