Calling Out The Catcalling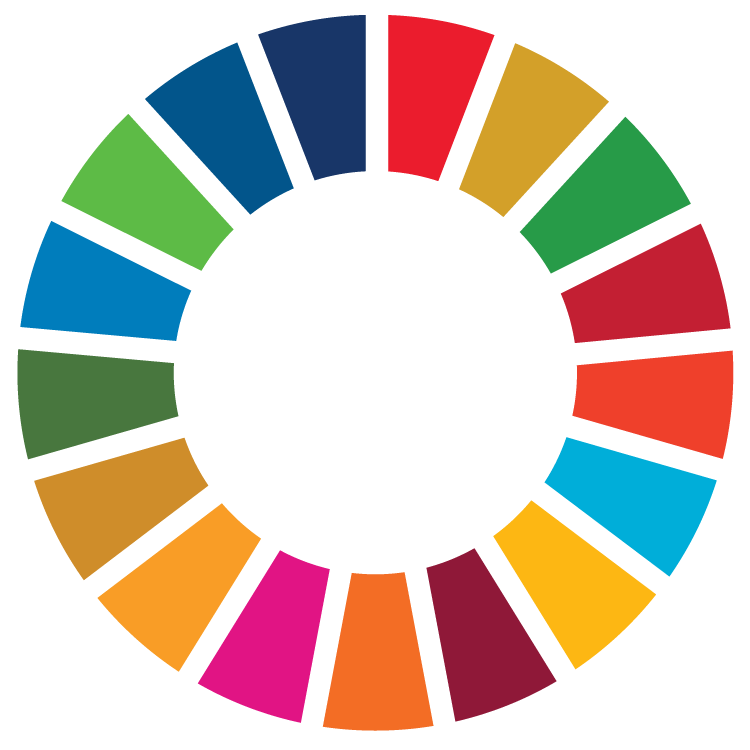 Calling out the Catcalling
Maryfield College, Drumcondra, Dublin 9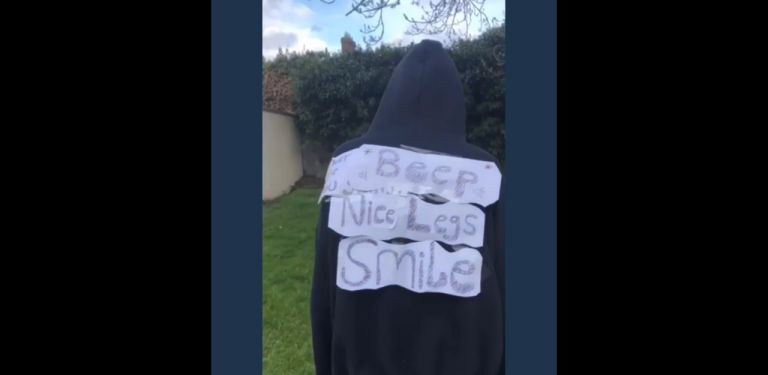 The Social Issue:
The main idea behind this project was to educate boys about the impact of catcalling. The team wanted people to be aware of how annoying, upsetting, inappropriate and insulting catcalling is and how it impacts on the independence and mental wellbeing of young women in everyday life. After discovering that there are no laws against this kind of harassment, their idea developed into lobbying for changing the legislation on catcalling.
The Idea:
The students saw the lack of legislation around catcalling as a serious failing which impacted the achievement of UN Sustainable Development Goal 5: Achieve gender equality and empower all women and girls. They did a survey and found over 50% of their class had been catcalled just that week. A further study with Amarach confirmed this for a much broader range of people in society. They made a PowerPoint and sent it to four local schools for teaching boys about why catcalling is so upsetting and sought to have this used in SPHE classes.

The team wrote an article and sent it to the Irish Times along with their survey results and they were then interviewed by the paper's education editor, Carl O'Brien. This was picked up and mentioned by FM104, 102FM and RTE Radio One. After this the team was then interviewed on Newstalk FM, on the lunchtime show, by Siofra Mulqueen.

The team emailed Sean Haughey, TD for Dublin Bay North, who subsequently asked a question in the Dáil on legislation against catcalling. As a result, the issue was brought to the attention of the Minister for Justice.
We think this issue has not been discussed enough. We hope to keep bringing it to the public's attention until something is done!
The Impact:
The YSI Team has brought this discussion into the public arena through the Irish Times article, with an interview on Newstalk, and through Twitter and their Instagram account. Their Irish Times interview reached 75,000 subscribers, which translates to 150,000 readers, and they got a mention on Morning Ireland which has a listenership of 491,000. As a result of their communication with Sean Haughey, the issue of catcalling and the lack of legislation against it in Ireland has been raised in the Dáil and brought to the attention of the Government. For highlighting an important issue and making such an impact, the team was awarded the YSI Make Our World A Better Place For Young People 2021 Award. In the future, the team is hoping to do a fundraiser for the Rape Crisis Centre, and to get in touch with more SPHE teachers to increase education amongst young men about the negative impact caused by catcalling.