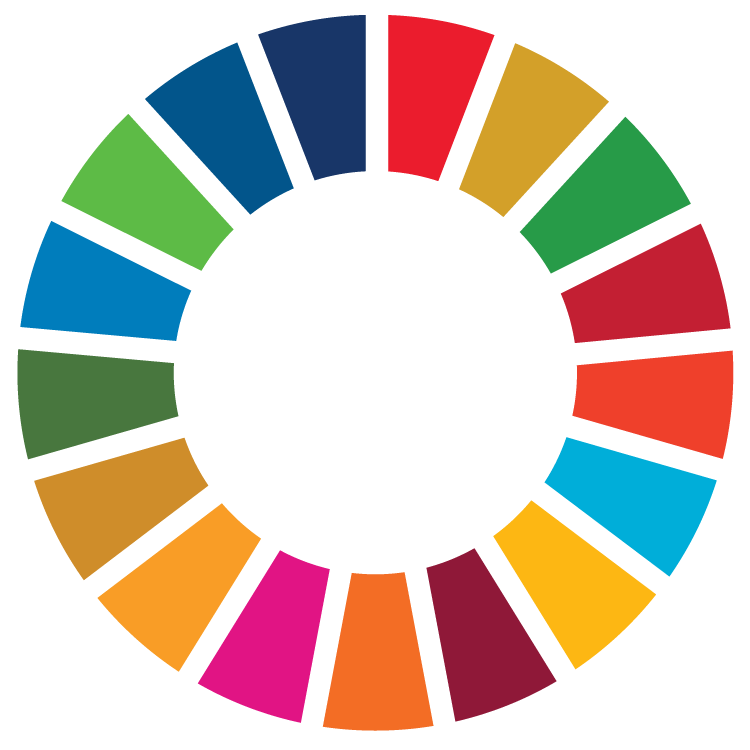 Consent Got You Covered
The Donahies Community School, Streamville Road, Dublin 13.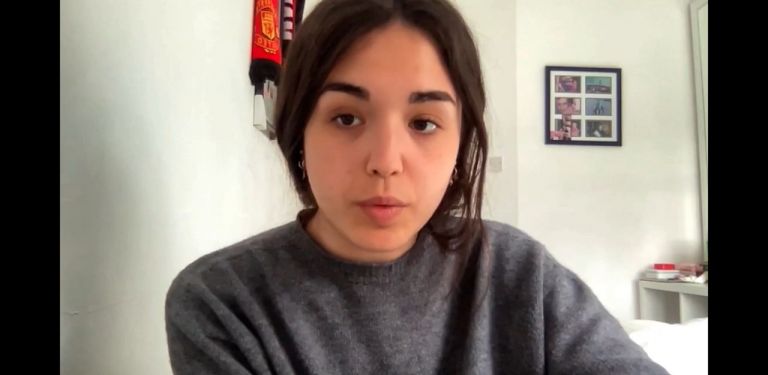 The Social Issue:
For many young people, the concept of consent is a difficult one to grasp. This team used surveys and questionnaires to gauge their peers' knowledge of consent, and were shocked to discover that many of those who responded could not properly define consent or believed that consent was something only straight girls had to consider.
The Idea:
This project connected the pursuit of better education on consent with increasing awareness of period poverty and ensuring that young people generally have access to proper sex education. The team felt that sex education in schools is not currently geared towards young people and needs to be more engaging for teenagers learning about these issues. The project contributes to achieving UN Sustainable Development Goal 4: Ensure inclusive and equitable education and promote lifelong learning opportunities for all.

After going over their survey results and realising that knowledge of consent among their peers was far too low, these students set about trying to raise awareness of the concept of consent and the fact that everybody should understand it. In their school, the team created a PowerPoint presentation for SPHE teachers to use when teaching their classes about consent. They put together leaflets and informational packets on the topic that are now stocked in pharmacies around the local area.

Another innovative action that the team took to help their awareness campaign, was the design and printing of stickers that read 'Always Ask For Consent'. These stickers were to be placed on condom packets, to remind people preparing to have sex that consent is an important part of the act and that it is something everyone has to think about. The team also put together sanitary packs for homeless shelters, to help address period poverty and raise awareness of the struggles that women can face when unable to afford such products.
We want other teenagers to know that No means No and they have the right to say it
The Impact:
This project has made a real impact by increasing awareness of consent, and the importance of asking for it. Young people, especially young women, may be unsure of their right to say no in sexual situations, and many people are still unaware of the importance of open communication with your sexual partner. This team's stickers and information packs give people a way to communicate with their partners honestly and safely. The team has also made a difference in the lives of homeless women experiencing period poverty by donating sanitary packs to homeless shelters. Their project won the YSI Relationships & Sexual Health Challenge Award 2021. The team is planning to hold a sex education week at their school in the future and are hoping to make it a yearly tradition.