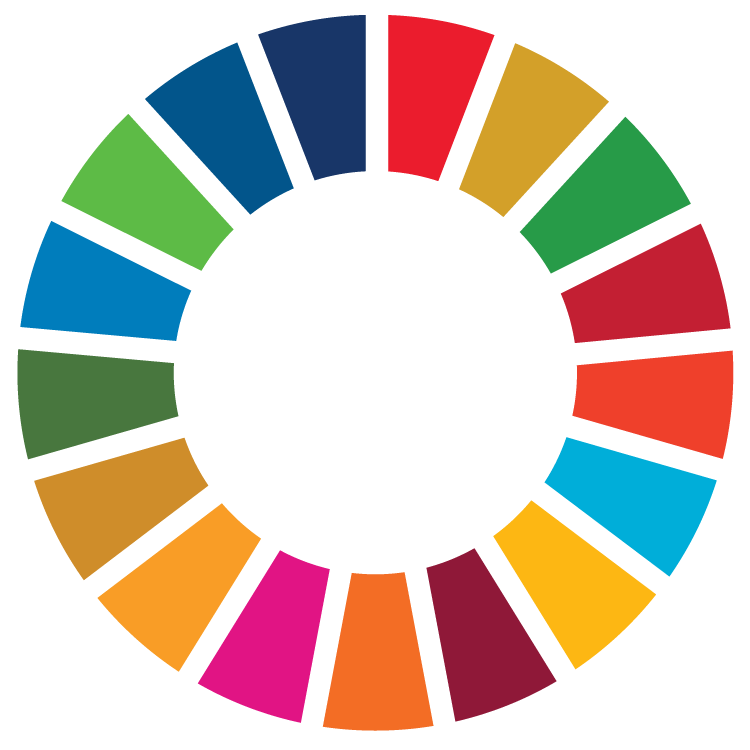 End Direct Provision
Cork Educate Together Secondary School, Griffith College, Cork.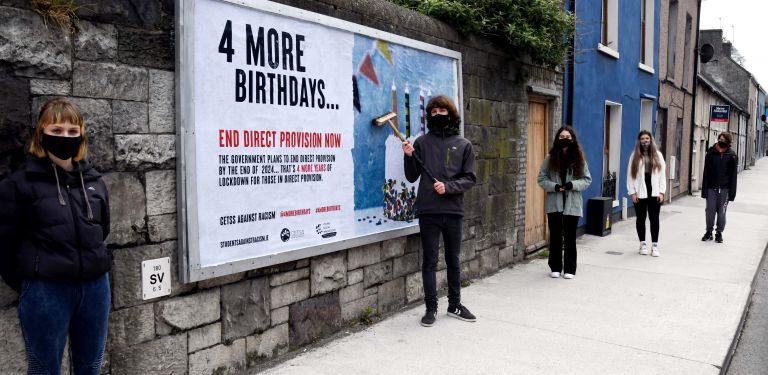 The Social Issue:
This team wanted to raise awareness about Direct Provision in Ireland, especially the conditions for the asylum seekers who are stuck in this system. Under the Direct Provision system, refugees are accommodated across the country in communal institutional centres or former hotel style settings. The vast majority of the centres are managed on a for-profit basis by private contractors.
The Idea:
The students hoped to inspire action among young people and the wider public to put pressure on the Government to keep to its promise to abolish Direct Provision. Such action would help Ireland contribute to achieving UN Sustainable Development Goal 16: Promote sustainable peaceful and inclusive societies for sustainable development, provide access to justice for all and build effective, accountable and inclusive institutions at all levels.

This project aimed to educate the public about the inequalities within the Direct Provision system, such as overcrowded living areas, poor quality food and facilities and the challenges in asylum seekers finding employment even after they have been granted the right to work in 2018. The team interviewed a number of people who worked directly with those in the system to get their stories and put faces to those living in Direct Provision.

The students collaborated with Notes to Cork, a poster company, via email and Webex Meetings to design a visual campaign to raise awareness of the conditions asylum seekers face in this country. This campaign included a large striking billboard poster calling for an end to Direct Provision.
Our big idea is to spark a wave of political pressure at this critical time to push for an end to direct provision sooner than 2024
The Impact:
The team is hoping that their billboard campaign will draw a lot of attention to the issues they want to address, and they plan to monitor social media to assess the impact that their campaign is having on the public. If successful, they hope to work with more companies to get similar billboards put up all over the country. They also plan to organise meetings of young people in the local area to educate them about Direct Provision and plan how to put more pressure on the Government to abolish the system. Their commitment to their project earned the students the YSI Global Citizens Award 2021.