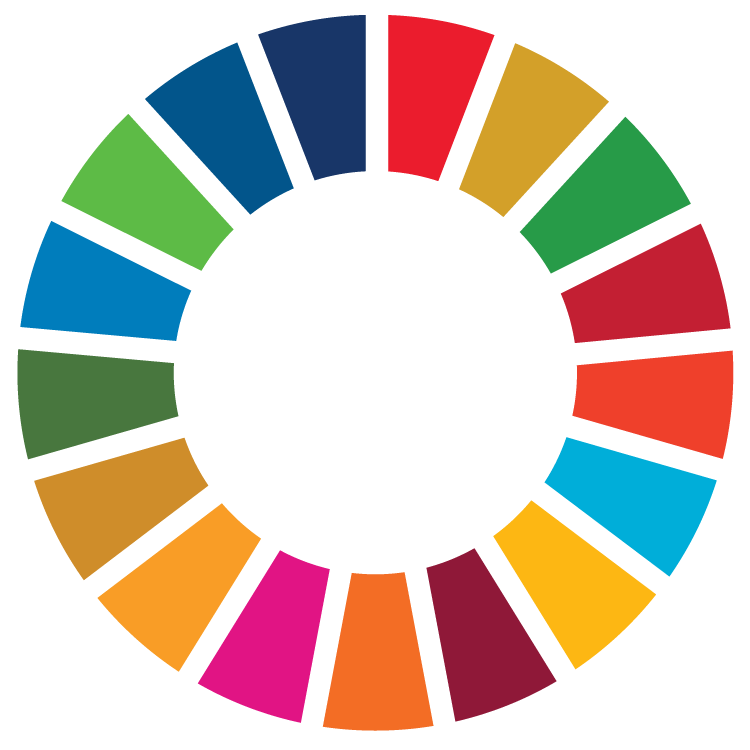 Fight for Sight
St. Mary's C.B.S., Portlaoise , Co. Laois.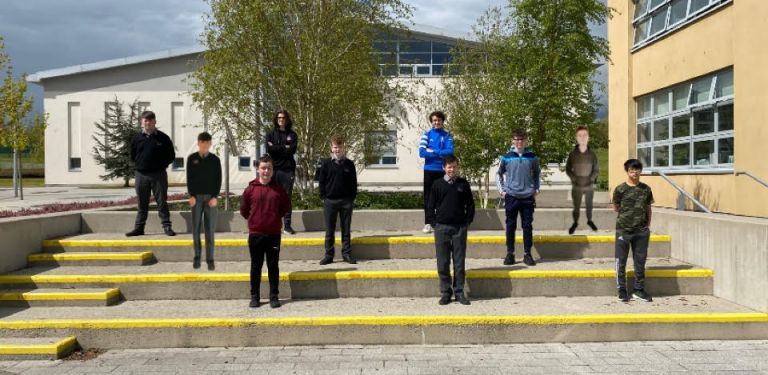 The Social Issue:
The idea for this project came into being when the students noticed that their school, while very good at looking after the learning needs of most pupils, at times didn't cater for some of the more functional needs of some of the students. In particular, they noticed that the school was not as accessible for visually impaired students as it could have been.


The Idea:
This team wanted to improve the systems within the school to help visually impaired students navigate the school more easily, making it easier for these students to fit in and feel more a part of the school community. They also wanted to raise awareness about visual impairments and the obstacles this poses for some students and in turn have other students be more aware of how to act and interact with VI individuals, something that will help UN Sustainable Development Goal 10: Reduce inequality within and among countries.

The team worked with school management to make some physical changes to the school environment, such as enlarged signage, adding braille to the school and colour coding specific areas to make them easier to find for students with VI. This has made the environment more inclusive and has given those students more independence.

The students also planned to run fun and interactive classes focused on raising awareness about VI. However, due to the COVID19 pandemic and resulting restrictions they had to adapt and change their project. They adapted their content to record as a video, which was used in all junior classes as a full lesson on VI. To complement this they also set up a group Instagram page to grow awareness and to promote engagement with the project.
We have worked hard to promote our message within school and have developed a culture of awareness and inclusion for the needs of all our students
The Impact:
This project has helped raise awareness and educate staff and students at the school about VI. New signs on doors that include braille will improve the independence of VI students as they navigate through the school. For their efforts, the team won the 2021 YSI School Community Impact Award. In the future, the team plans to use their Instagram account to run a fundraiser for their project and to raise funds for the National Council for the Blind of Ireland. They also want to have the NCBI run talks with parents and staff around the area of students with VI.