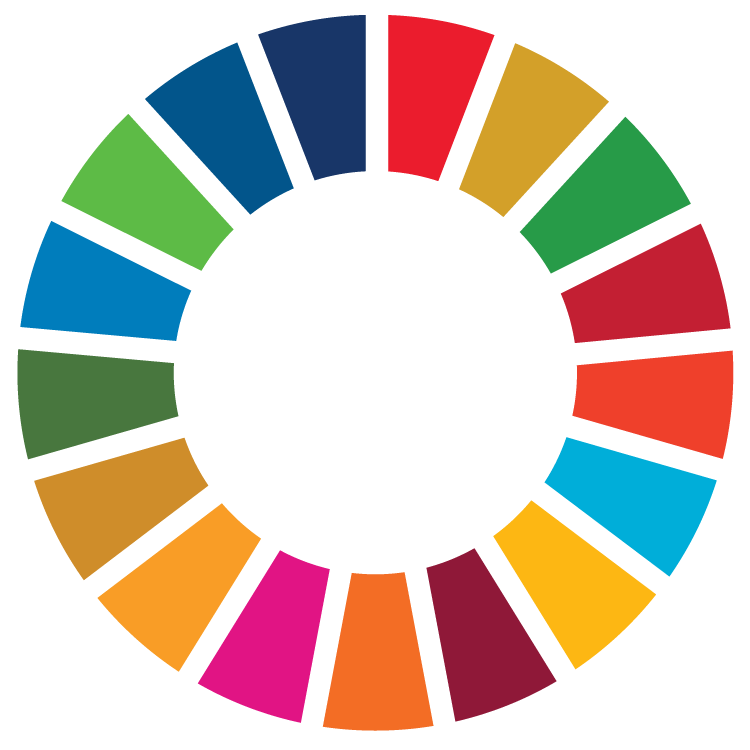 Give Mercy To Inchicore
Mercy Secondary School, Inchicore, Dublin 8.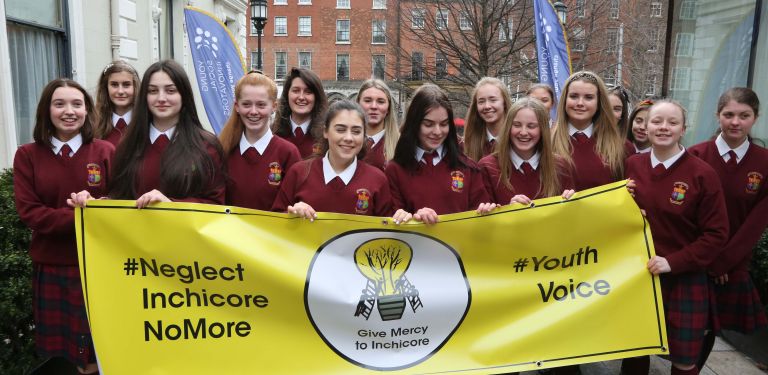 The Social Issue:
The team behind this project believed that Inchicore could be a better place for young people to live, as it is currently very under developed. They also felt that young people's voices were not being heard as part of their community and they wanted to change that.

The Idea:
These students wanted to showcase the voices of young people and help other people in their community understand the youth of Inchicore better. Their message was youth voice is important and that it counts, as young people are the future! Through their actions they hoped to further UN Sustainable Developement Goal 11: "Make cities and human settlements inclusive, safe, resilient and sustainable".

The team set up social media pages on Twitter, Instagram and Facebook and began using the hashtags #GiveMercyToInchicore and #NeglectInchicoreNoMore. They also used these platforms to share a video they made about the local area and share the stories of other local residents in Inchicore. They engaged with media outlets to spread awareness of the need for greater investment into Inchicore, including RTÉ, The Irish Sun, The Gazette and Q102. Senator Catherine Ardagh invited the students to Leinster House to present their project in the Seanad.
A big message in our project is youth voice. We feel we have inspired other young people to speak up about their opinions. This was really important for us because we know how it feels to be silenced.
The Impact:
The team's video on social media was a huge success with 19,000 views by the time they were finishing the report on their project. Between their social media accounts, media appearances, and visits to the local primary school, these students have made a huge impact on their local community and promoting the inclusion of young people's voices in sustainable development discussions.