Keeping Up With 'Reality'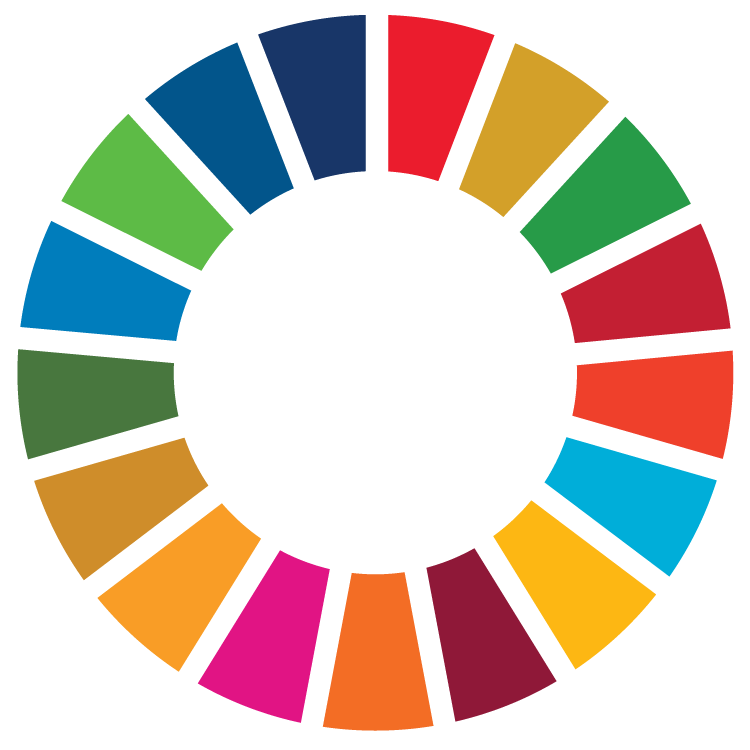 Keeping Up with 'Reality'
Abbey Vocational School, Donegal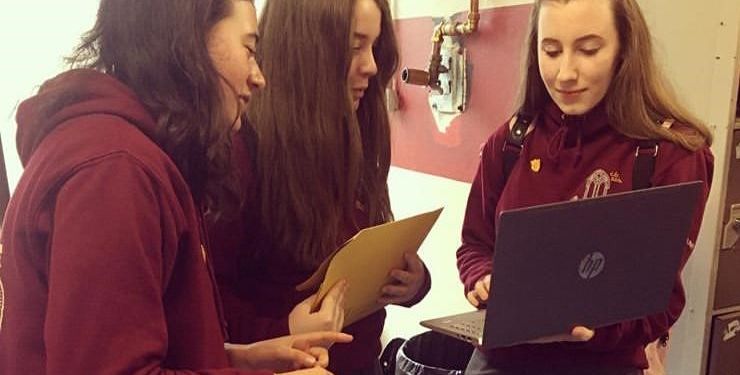 The Social Issue:
This team of students from Abbey Vocational School, raised awareness about the impact of social media and reality TV on the lives of young people today. They wanted to further UN Sustainable Development Goal 3: "Ensure healthy lives and promote well-being for all, at all ages". They conducted extensive research in their school to gain an understanding of the issue.
The Idea:
They created and launched an online campaign with the hashtag #keepingupwithreality which encouraged people to share unfiltered selfies to promote body positivity and raise awareness about unrealistic beauty standards on social media. The campaign gained instant traction across social media platforms and was widely shared by influencers and the public. They were interviewed on the Ray D'Arcy radio show and Louise Tighe's show on Dublin's FM104. They also held a Bake Sale and a Quiz in their school to fundraise for Cycle Against Suicide.
The Impact:
From Instagram campaigns to the national press, this team have has great success in raising awareness about social media through social media. They collaborated with over 200 influencers who helped them to spread their message of body positivity. In the future, they plan to create a podcast with a range of influencers to discuss the use of filters, photo editing and body image as well as promoting positive mental health. They are also working with 3 local cinemas in Bundoran, Letterkenny and Lifford with the aim of running an advertising campaign.