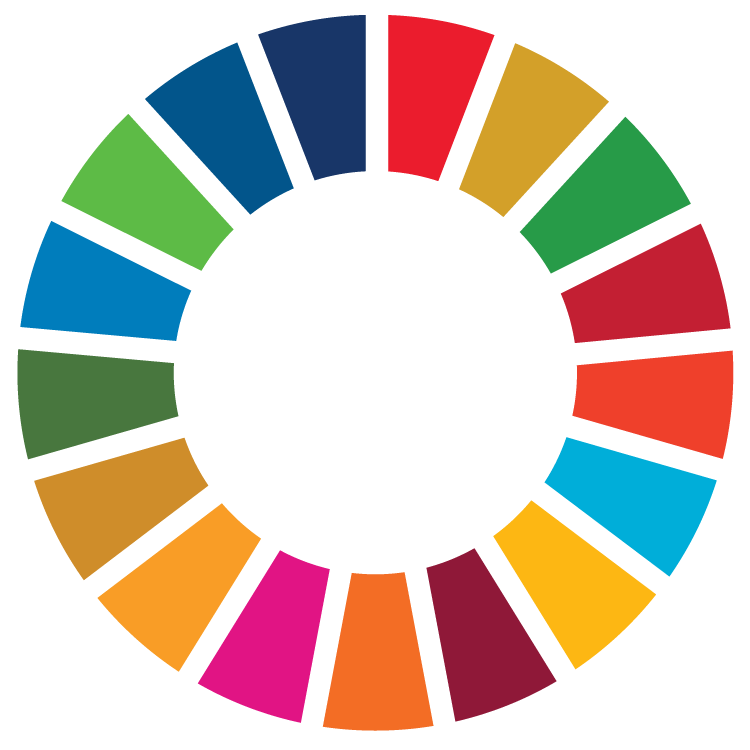 Let's Talk About Consent
Bush Post Primary School, Louth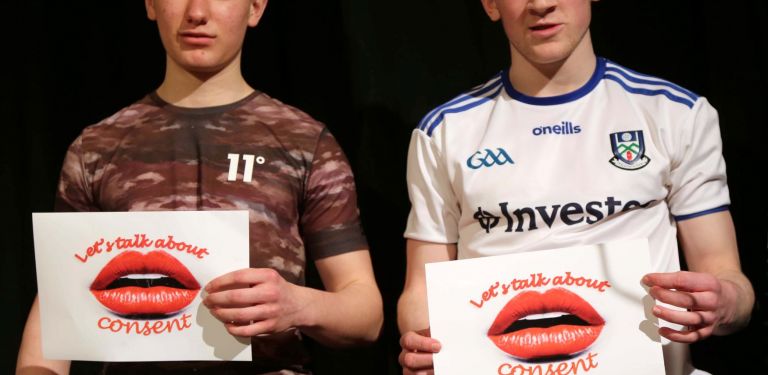 The Social Issue:
Several high-profile court cases dealing with rape and consent started a national conversation about what constitutes consent. The team at Bush Post Primary School, made up of both girls and boys, wanted to help young people to understand the meaning of consent in a memorable and accessible way.
The Idea:
28 young changemakers came together and created a relatable analogy comparing sexual consent to jumping into a swimming pool. As part of their campaign, 'Let's Talk About Consent' produced a podcast and an animated video using the swimming pool analogy and explaining exactly what consent means. The group worked with the Rape Crisis Centre to ensure their messaging was clear and appropriate. In this way they planned to further UN Sustainable Development Goal 5: "Achieve gender equality and empower all women and girls".
The students are learning so many skills that they wouldn't necessarily learn in an academic classroom setting, such as communications and IT skills. These skills are so transferable and this experience will stand to them forever.
The Impact:
Not only did the team win the top prize at the Young Social Innovators of the Year Awards 2019, they also "made a huge difference. In our school. People are talking about consent in a more open way. It's a taboo subject and we turned it around and that's a huge thing."