L.I.F.E. Live in Fullness Everyday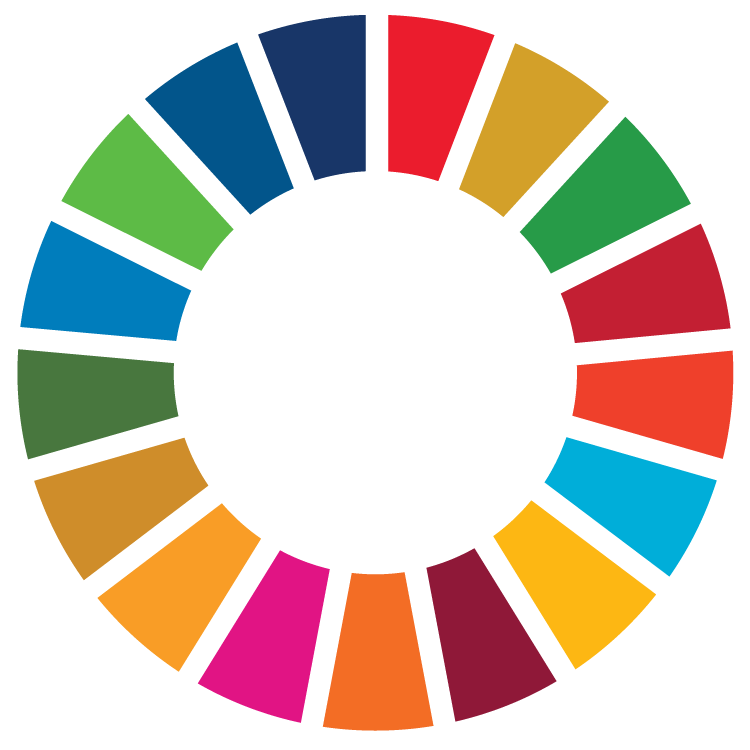 L.I.F.E. Live in Fullness Everyday
Mercy Secondary School, Mounthawk, Tralee, Co. Kerry.
The Social Issue:
The aim of this project is to reverse the social trend of shying away from the issue of suicide. Suicide is still seen as a taboo subject throughout Ireland. People do not want to talk about it and young people and adults suffer in silence
The Idea:
The innovative idea behind this project was to create and launch a suicide prevention campaign through the creation of a new App: 'L.I.F.E.- Live in Fullness Everyday'. L.I.F.E. is a free Android/IOS App that aims to improve the wellbeing of young people in Kerry. It will contain a chat option linked to a mental health organisation enabling them to access professional support. The team worked with mental health charity Jigsaw, voluntary group Kerry SciTech, and software developer Doctonow to develop their App.

The team held a bake sale to raise money for their project and created a short film focusing on resilience to encourage young people that 'It will all Work Out!' This video was entered into the 'Donal Walsh LiveLife Film Competition'. Through their efforts, the students want to further UN Sustainable Development Goal 3: "Ensure healthy lives and promote well-being for all, at all ages".
We feel that as this campaign is youth-led it will empower young people to join in on the conversation about suicide and promoting positive mental health.
The Impact:
The team has hundreds of followers on their project's social media account, and ad over 60 students volunteered to help create their short film. As they are also creating an App, students in the lower school have become very interested in the coding the team is doing. Hopefully, through their work, they have encouraged more students to enter careers in STEM after school.