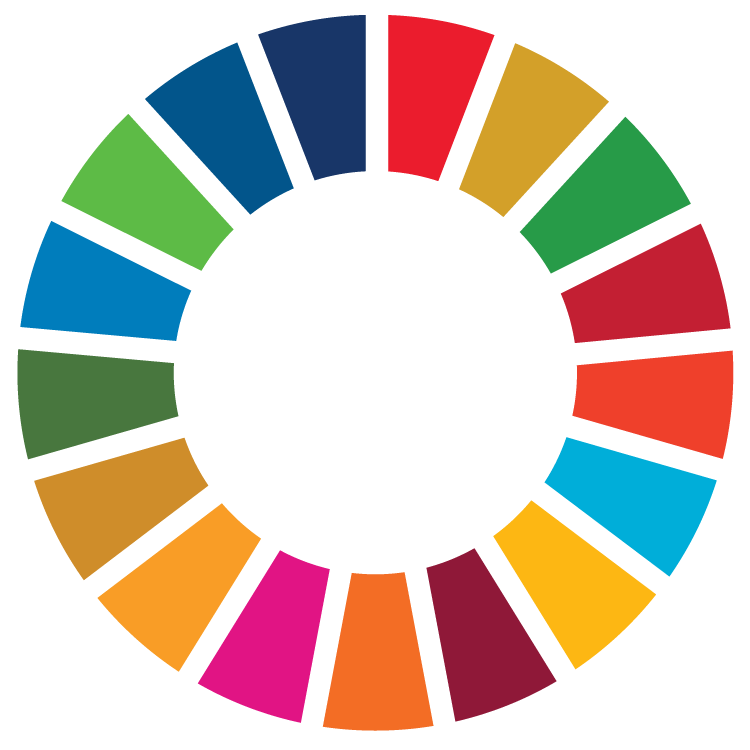 No Limits
St Joseph's College, Lucan, Dublin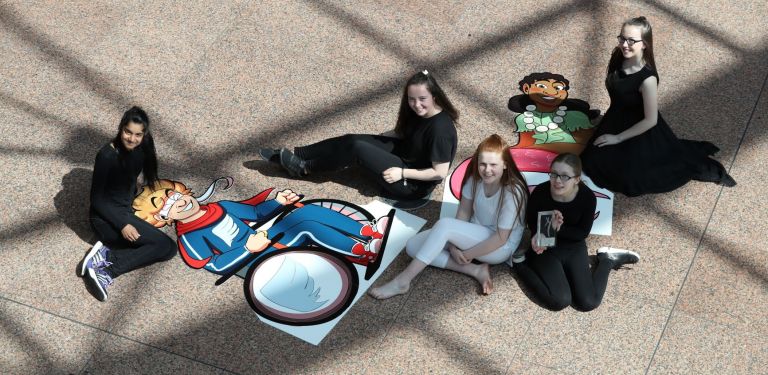 The Social Issue
These young innovators had seen first-hand the discrimination experienced by family members with disabilities. Rather than focus on the negativity, they decided to look at the talents and abilities of their loved ones and find a way to celebrate and share this.
The Idea
Firstly, the team felt it was important to them that the abilities and talents of children with disabilities could be seen. This would help to further UN Sustainable Development Goal 10: "Reduce inequality within and among countries". At the outset, the 'No Limits' team decided to explore the world of children's literature, creating characters with the message of inclusion at the heart of the story. Working with an illustrator and a local printer, they produced their first two inspirational children's books; one featuring a superhero in a wheelchair, Wonder Wheels, and another about a mermaid with epilepsy, Anna's Amazing Aura. They engaged a local councilor to help promote the books and a percentage of the income generated was donated to the charity featured in the story
We want to show children with special needs that nobody, including themselves, should ever put limits on their abilities and talents.
The Impact:
The students brought their message to many disability organisations around the country. In 2017 they won the silver award at the Young Social Innovators Awards and gained access to YSI's Elevate Network. The impact of their project continued to increase with plans in place to write their third book with funding from YSI's Social Innovation Fund. Their growing reputation was recognised when they secured orders from South Dublin County Council (SDCC) and Dublin City University Sports Complex. They were also asked to participate in SDCC's Social Inclusion Week and National Accessibility Week.
Also in 2018, the team were selected to represent Ireland at the SAGE World Cup (Students for the Advancement of Global Entrepreneurship) in South Africa where they were awarded Gold in the Socially Responsible Business category. The 'No Limits' team are now focusing on expanding the accessibility of their stories through the creation of audiobooks, braille books and by translating the stories into several other languages.