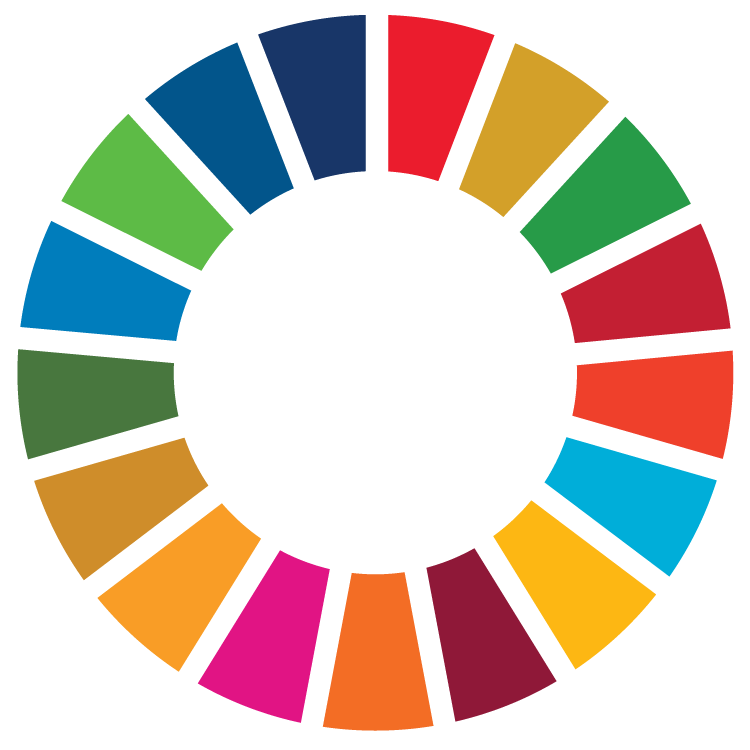 No Place Like Home
Loreto Secondary School, Letterkenny
No Place Like Home, Loreto Secondary School, Letterkenny
The Social Issue
Seeing the impact of the mica crisis on families and fellow students in Donegal, students from Loreto Secondary School in Letterkenny decided to run a campaign for a 100% mica redress in Donegal. The students experience the problem of the mica crisis first-hand, noticing its negative effect on both the mental and physical health of people in their community.
Walls are caving in and families, children and students are suffering, emotionally and financially. Driving through our beautifully scenic county which has now been blighted, reminds us every day of the injustice that has been inflicted on our neighbours, family, friends and colleagues. To hear the words, 'We've got mica,' is not rare anymore - but each time is equally as devastating.
The Idea:
The team's determination to support the well-being of students, children and families affected by the mica crisis, and their motivation to fight for a 100% mica redress resulted in a ground-breaking campaign, 'No Place Like Home'. The students campaigned tirelessly in many areas, both in the digital sphere through social media, and in person by campaigning, protesting, holding demonstrations, as well as creating art and music.

The project and team's action continued with an aim to lobby the government for a 100% redress scheme, with no sliding scale and for equal rights for all people in Ireland.

Inspired by young activists, such as Greta Thunberg, and noticing that young people are often overlooked when expressing their points, views and solutions, the team decided to create a movement for change and justice. Aiming to positively impact other young people to be the inspiring leaders and campaigners of tomorrow, the team used their voices to stand up to the topical mica ordeal.
With the drive and determination seen throughout our project, a community of students has formed that are hungry for justice and recognition. To portray this spirit, we have created a vibrant social media presence where people can relate to others, use their voices and express what they are truly feeling.
The Impact:
The team's determination, commitment and passion for bringing justice to those impacted by the mica crisis resulted in a ground-breaking campaign that was heard and seen in the digital world, through social media, and on the ground, during numerous mica stance protests.

During the Mica Student Stance Demonstration, held by the team in Loreto Secondary School, dozens of people from across their local community have heard from the mica-affected students, empathised with them and expressed solidarity. The team's effort and tireless work was recognised by Thomas Pringle, Independent T.D. for Donegal, who invited the students to speak in the Oireachtas and bring their expertise and ideas to the national level.
Nobody, young or old, should have to deal with the mental pressure and anxiety of losing their home and the financial strain and fear that accompanies this.