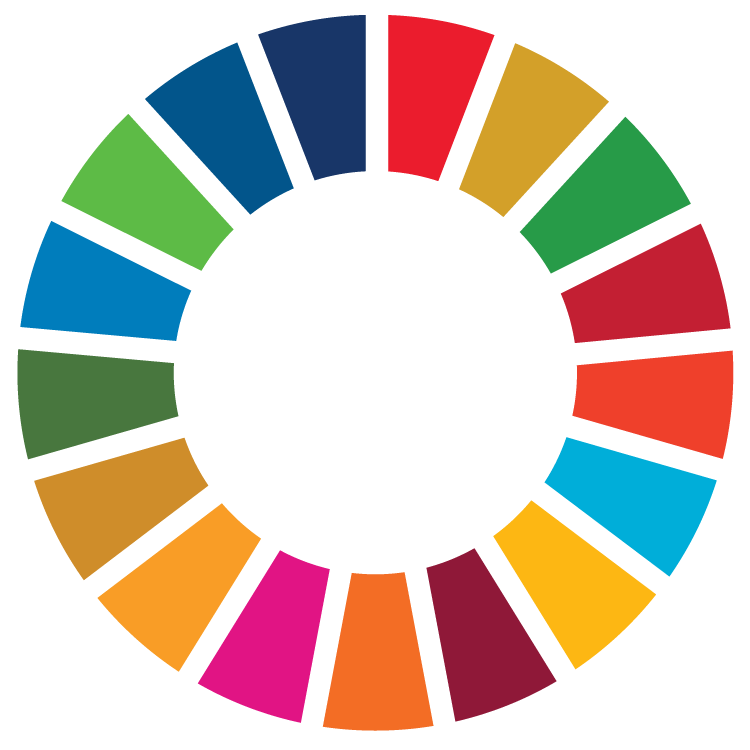 Off Grid
St Fintan's High School, Dublin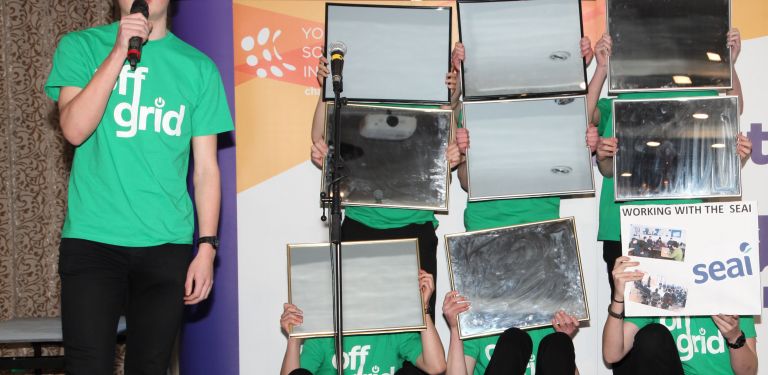 The Social Issue
The 'Off Grid' team of Transition Year students felt so strongly about climate action they set about installing solar panels on their school roof. On discovering there was no renewable energy grant available, the team turned their original simple idea into an ambitious platform to speak out for the need for change, specifically at the level of Government Climate Action policy.

The Idea
The first action involved a fundraising campaign to raise €7,500 to install a 16 Panel system on the roof of their school. The focus then shifted to take the project to other schools and community buildings around the country. Working with the Sustainable Energy Authority Ireland (SEAI), they set up a Sustainable Energy Community (SEC) which schools can join and get access to grants, advice, and other support. Through their efforts they hoped to further UN Sustainable Development Goal 7: "Ensure access to affordable, reliable, sustainable and modern energy for all".
We're blown away to be chosen to represent Ireland at SAGE. It started as a small group of lads in Transition Year, and has grown into this massive project with the potential to inspire and make great change.
The Impact:
Off Grid was selected for YSI's Elevate Programme, which connects high impact project teams with specialists in funding, strategy, PR etc. Off Grid set up the first-ever Student-Led SEC in the country and were the first public school in Ireland to install solar panels. The project was endorsed by the Office of the President, Michael D. Higgins and they were invited to share their innovation in Leinster House. The team were subsequently selected as Ireland's representatives at the 2019 SAGE World Cup Entrepreneurship Competition.