Plan't Get Enough Compost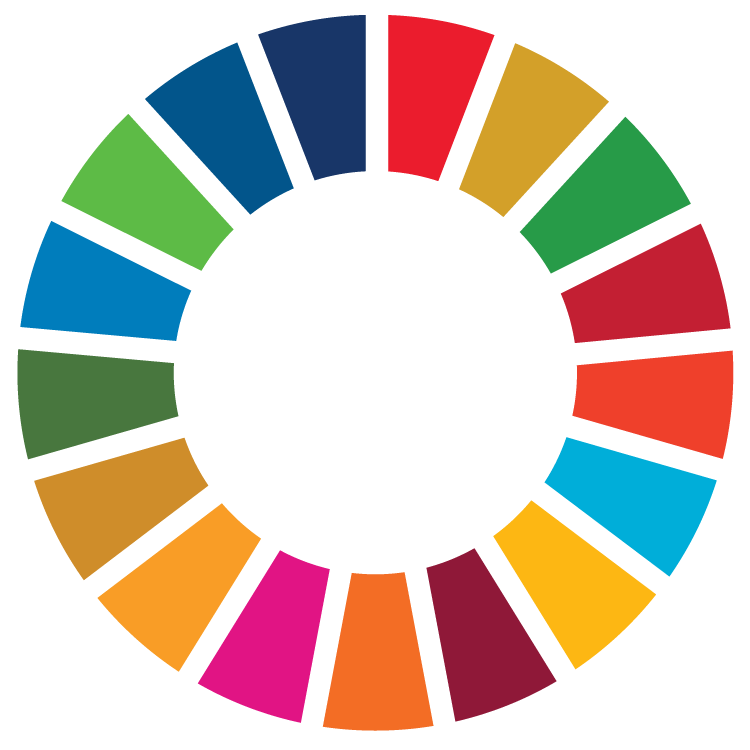 Plan't Get Enough Compost
Dundalk Grammar School, Dundalk , Co. Louth.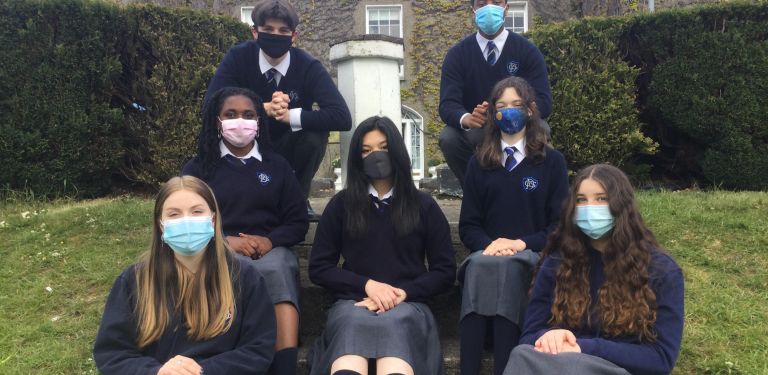 The Social Issue:
According to Project Drawdown, a non-profit dedicated to tackling climate change, reducing food waste is the number one solution to the climate crisis. With this idea in mind, the team behind this project set out to get compost bins and have them replace the general waste bins in their school.


The Idea:
The team aimed to educate their fellow students, neighbours and people in their local community on the many benefits of composting leftover food, and also on the many functions of compost and how it helps future wildlife to thrive and grow. This will help further UN Sustainable Development Goal 13: Take urgent action to combat climate change and its impacts.

The students spread their message by teaching classes in their school, telling pupils about global warming and how recycling and composting can help. They also wrote for the school newsletter and went on LMFM to speak about their project. Three members went onto YSI Den and raised €350 for new compost and recycling bins for the school halls, canteens and classrooms so that recycling and composting can be as easy as possible. They also created a video to show classes that informs them on reducing food waste and composting which is easy to understand, and made plans with their school caretaker for a completely sustainable industrial composter.
With our school's Green Schools committee's help, we are pushing more people in our school to recycle and compost by having people stand by bins and tell people where to put their waste if they are unsure
The Impact:
This project has made students, teachers and radio listeners aware of the negative effects of not disposing of their waste properly. They now know how much it affects the environment, the weather, people's lives and the future of the planet. The students have also turned their school into a clearer, more sustainable environment, with more facilities to ensure proper waste disposal. The team's long term goal is to compost all of the school's food waste when they are able to procure the industrial composter. This is a big purchase but will ultimately save money for the school over time. In order to raise money for the industrial composter, they plan to sell the compost made in our smaller compost system as well as holding bake sales. For their efforts, the students won the 2021 YSI Make Our Future More Sustainable Challenege Award.