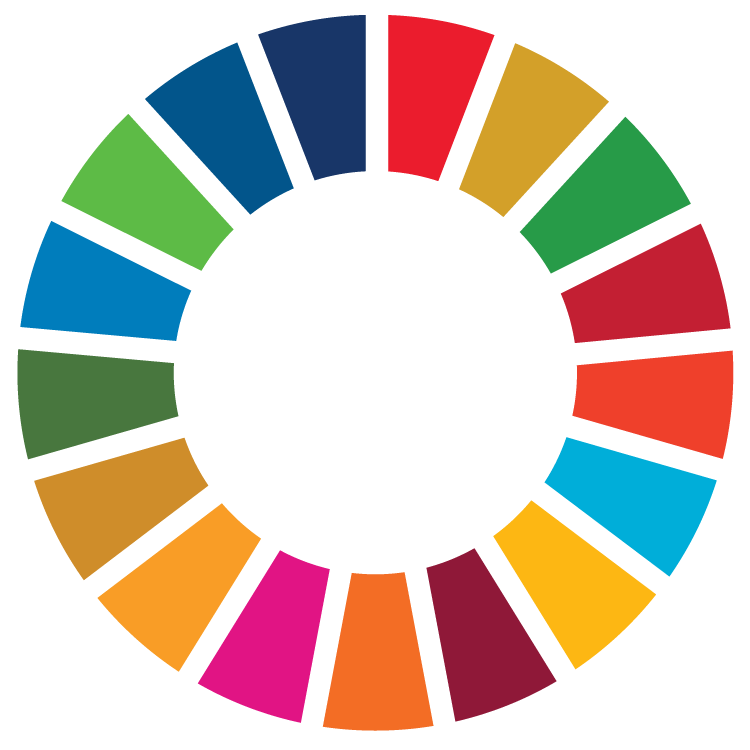 Poverty is 24/7
Gaelcholáiste an Chláir, Ennis, Co. Clare.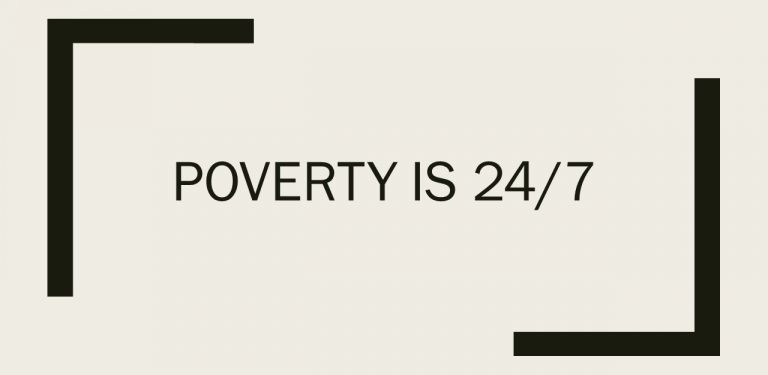 The Social Issue:
These students had the big idea to make as many local people as possible aware about , the issue of poverty in both the Ennis and other Clare Communities. Through this awareness campaign they sought to raise funds to help those most in need in the run up to the Christmas season. With the onset of COVID19, poverty has escalated due to job losses and the uncertainty surrounding the economy going forward.
The Idea:
Working with St. Vincent de Paul, this YSI team highlighted the dilemma of acute poverty and further awareness around the UN Sustainable Development Goal 1: End poverty in all its forms, everywhere. In order to make people aware of the issue of poverty and the fantastic work that charities such as St. Vincent de Paul complete on a daily basis, the team decided that a big part of their project would be running their local St. Vincent de Paul shop for 24 hours to raise money for the charity. It was the first time in Ireland that a charity shop has stayed open for 24 hours straight! The team also set up a GoFundMe to raise money and designed posters to increase publicity for the work they were doing.
Global poverty is one of the very worst problems that the world faces today. The poorest in the world are often hungry, have much less access to education, regularly have no light at night, and suffer from much poorer health.
The Impact:
After completing their fundraising efforts, the students were able to donate an incredible €5,681 to St. Vincent de Paul. With this money, they enabled over 55 families the ability to purchase dinner for Christmas and alleviated the financial strain and burden for these families. Their efforts won the students the YSI Fun-Raising Award 2021.
The team plans to continue their efforts to raise both money and awareness for charities like St. Vincent de Paul in the future.