Promoting Positive Mental Wellbeing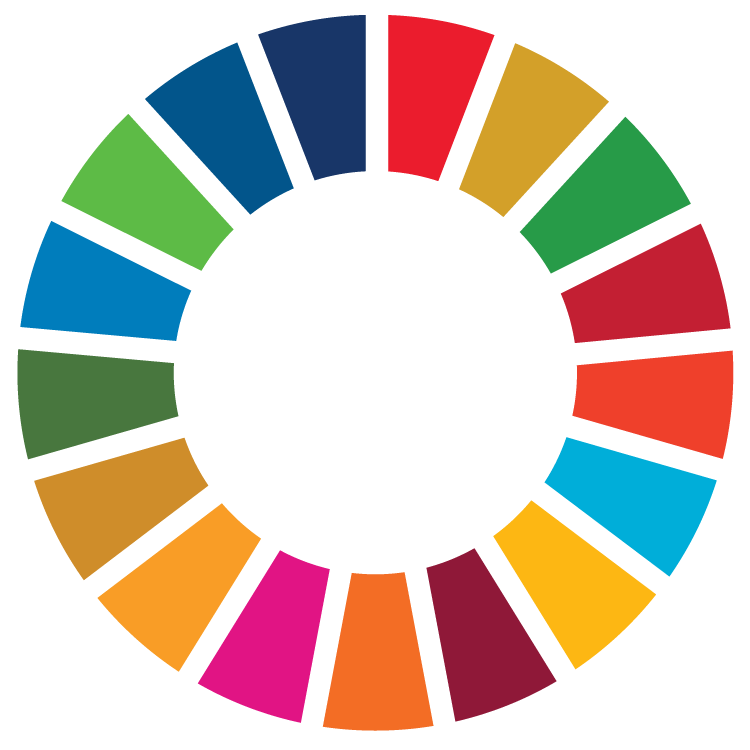 Promoting Positive Mental Wellbeing
Youthreach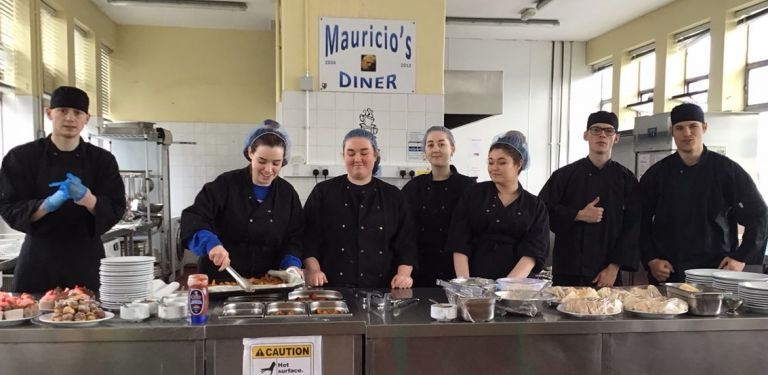 The Social Issue:
A survey among Youthreach students found that 97% had not finished mainstream school because of mental health reasons. One report, based on research within Carlow, found that half of young people who leave mainstream school early, quit for mental health reasons. The team were concerned about these reports that highlighted serious gaps in Ireland's education system in relation to counselling supports available to young people.
The Idea:
Proud of their Youthreach Centre as a place that offers an alternative way of achieving an education while putting emphasis on the wellbeing of students, the team were keen to show others the range of services their centre provides while furthering UN Sustainable Development Goal 3: "Ensure healthy lives and promote well-being for all, at all ages".

A full week of wellbeing was run several times throughout the year including Move 2 Music Mondays, Turn Off Tuesdays which encouraged learners to "Switch Off" from technology and participate in sports, Wonderful Walking Wednesdays encouraged everyone to walk at lunchtime, Terrific Thursdays allowed people to do kind things for each other and Fun Fridays where the full morning was dedicated to board games, pool and gaming. The introduction of 'Less Stress Days' saw learners being brought on trips to experience time away from books and assignments. The team also created a wellness wall where all learners were encouraged to include a positive statement about themselves. A "Shout Out" enabled learners and staff to leave positive anonymous comments to each other.
We hope to continue improving our centre day by day to the best of our ability, and we have a commitment from the staff that they will further develop an ethos of positive mental well-being when we have moved on.
The Impact:
The YSI team gained an Amber Flag working with Pieta House as well as fundraising for the organisation. Several other organisations spoke to the group about mental health services, drug prevention and consent and several creative writing workshops helped to aid self-expression among the group. The Centre plans to embed their wellbeing activities into their yearly plan. The team's efforts were recognised in May 2020 when they were awarded the Make Our World Healther: Mental Health Challenge Award at the Young Social Innovators Ireland Awards.