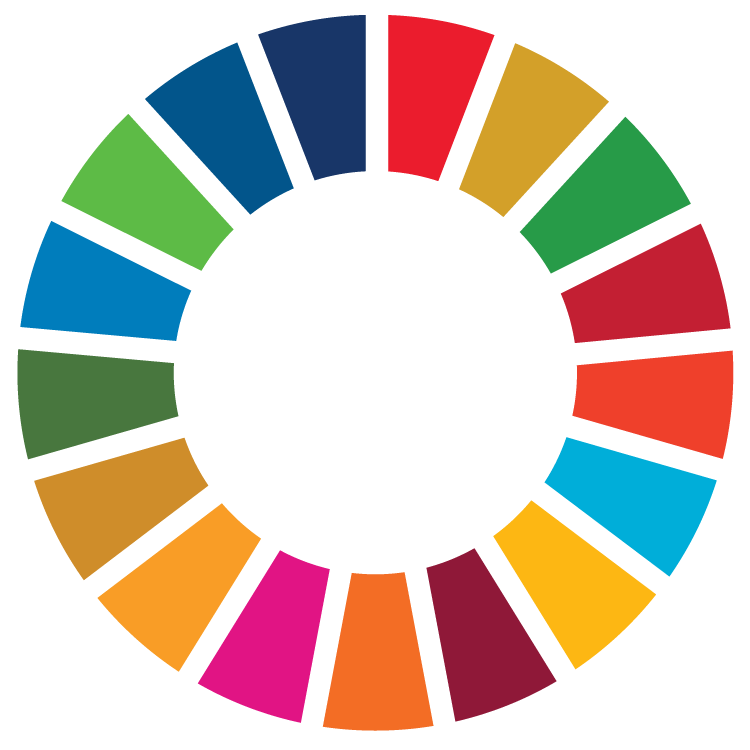 Safety at Sea
Ramsgrange Community School, Wexford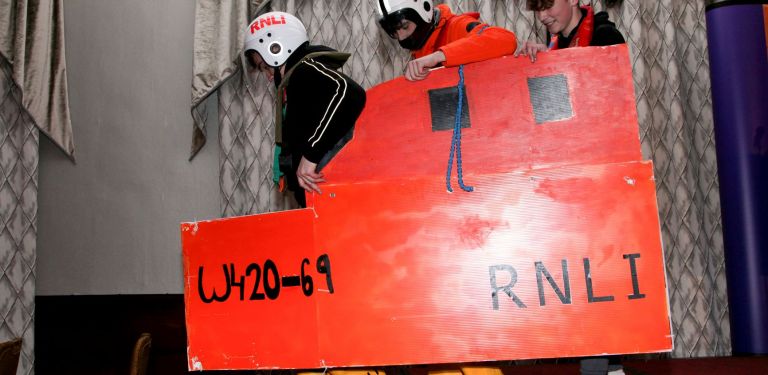 The Social Issue:
Living in a fishing community where two lives had recently been lost at sea, these young people were concerned that fishermen were risking their lives every day to provide for their families, without the correct protective equipment. They felt passionate about tackling this issue and were confident they could make an impact.
The Idea:
The students were partially inspired by UN Sustainable Development Goal 8: "Promote sustained, inclusive and sustainable economic growth, full and productive employment and decent work for all", and its call to create safe working environments for everyone in the world. Research began with interviews with the local RNLI station in Fethard, the Coastguard, and the 117 Rescue Helicopter Crew in Waterford. The team quickly realised that there were several roadblocks in the way of fishermen acquiring Personal Locator Beacons (PLBs), namely the training required, which would mean time off work, and also the cost of maintenance of the PLBs. Whilst the PLBs themselves were free-of-charge, maintenance could cost over €150 per year. With the goal of ensuring the supply and maintenance of PLBs, the team set about fundraising in their community. They held a coffee morning in their school and invited politicians and TDs, the RNLI, the Coastguard, the Rescue Helicopter Crew, local fishermen and their families, members of the local rowing club, along with other students, teachers and the principal and vice-principal.
We have developed a huge respect and admiration for the fishermen in our area and around the country.
The Impact:
The Safety at Sea team developed a huge respect and admiration for the fishermen in their area and indeed, around the country. Their project also taught their wider school community about the importance of safety when out on the water, and to always wear the appropriate safety equipment when on a boat. Having reached out in their community, they believed that those who learned from them would in turn help to spread awareness of the importance of safety at sea. The team were awarded the Make Our World Safer Challenge Award at the Young Social Innovators Ireland Awards in May 2020.