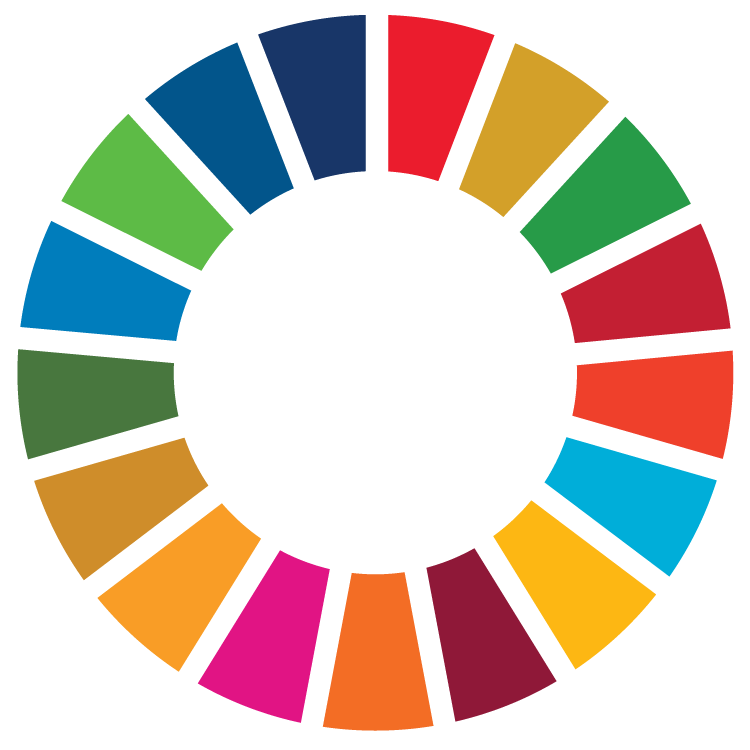 Sexting, Get the Message
Ardscoil Mhuire, Limerick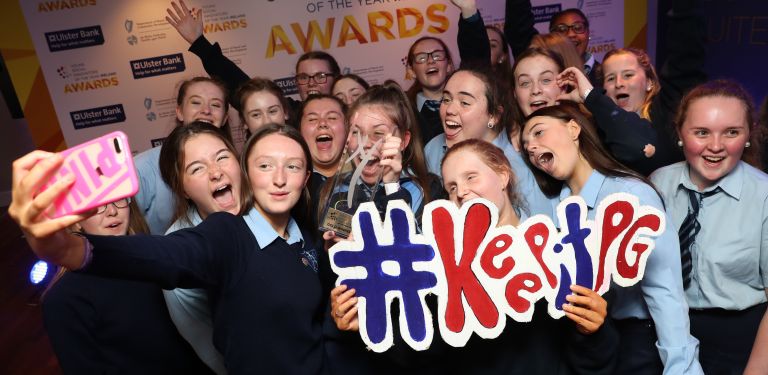 The Social Issue
In 2017, this team of 27 girls from Ardscoil Mhuire, Corbally, Co Limerick, chose to focus their YSI project on the topic of sexting and the sending of unsolicited sexually explicit digital images, videos, text messages or emails. The group believed that sexting was a dangerous issue and prevalent among their peers.

The Idea
They began with the goal of raising awareness and promoting appropriate responses for when a person receives an unsolicited text or image. They worked closely with their local Community Gardai and participated in Webwise Ireland's Safer Internet Day, during which they held workshops for students in their school. They also produced informational and instructive bookmarks with suggested responses to unwanted messages, as well as a range of correct actions to take. Furthermore, the team contacted service providers such as Snapchat and Facebook to promote the idea of making a generic response available. The team hoped that they could help further UN Sustainable Development Goal 5: "Achieve gender equality and empower all women and girls".
Social media has created great opportunities to communicate, but also problems such as the sending of inappropriate material to minors.This excellent initiative is another welcome means in combating online child abuse.
The Impact:
Throughout the course of their project, both their aims and their impact grew significantly. The team recognised a policy deficit and advocated for a change in the laws around sexting as they felt that the current legislation was no longer fit for purpose as it dated from before young people had access to mobile devices. The law defined sexting as child pornography and therefore carried sentences that were not applicable. Former Minister Jan O'Sullivan worked with the students to sharpen their lobbying skills and the team reached out to many other TDs and ministers to further their objective. Their passion and drive resulted in the achievement of winning the Young Social Innovators Gold Award, 2018. The team also secured a meeting with Garda Commissioner, Drew Harris, to share their ideas. They also received a Community Award from the Limerick Divisional Garda Youth Awards and a National Garda Youth Award, received in April 2019.