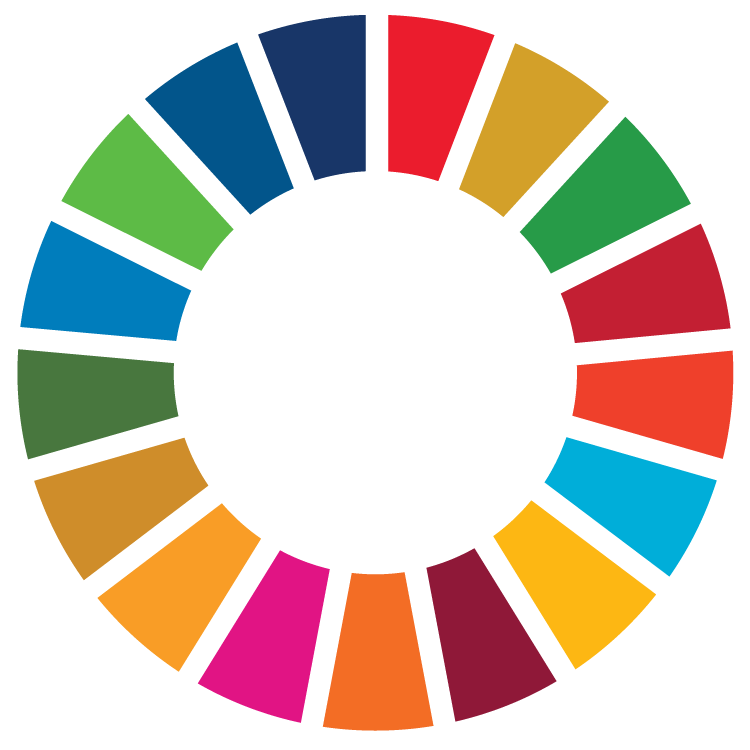 The Icitabo Project
St Fintan's High School, Dublin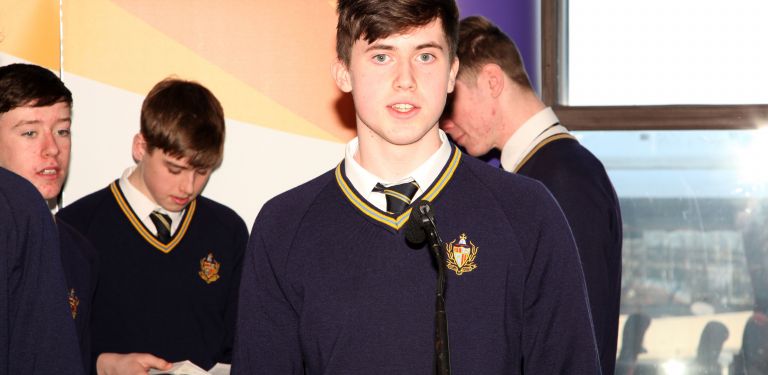 The Social Issue:
This group of teens from St Fintan's High School discovered that there are children in Kabwe, Zambia living on the street while they attend a school run by the Irish Charity, ZAMDA.
The Idea:
In response, the team established the Icitabo Project. Their idea was to help install and furnish a free Bemba language library for these school children. Through this, the team hoped to further UN Sustainable Development Goal 17: "Strengthen the means of implementation and revitalise the global partnership for sustainable development".
As part of our Reading Rainbow, we put a coloured sticker on the spine of each book to enable a reader to easily find a book suitable for their literacy skills and that they will progress through the 'Rainbow'as time goes on.
The Impact:
The team's fundraising efforts, which included funds secured through the YSI Den to support the provision of a library, went even further, and allowed the people of Kabwe to create a fabulous new resource as well as new opportunities for the children at the school. They constructed a brand-new building that now houses the library, a computer room, a Judo training room, and a new classroom.