Voices Left on the Street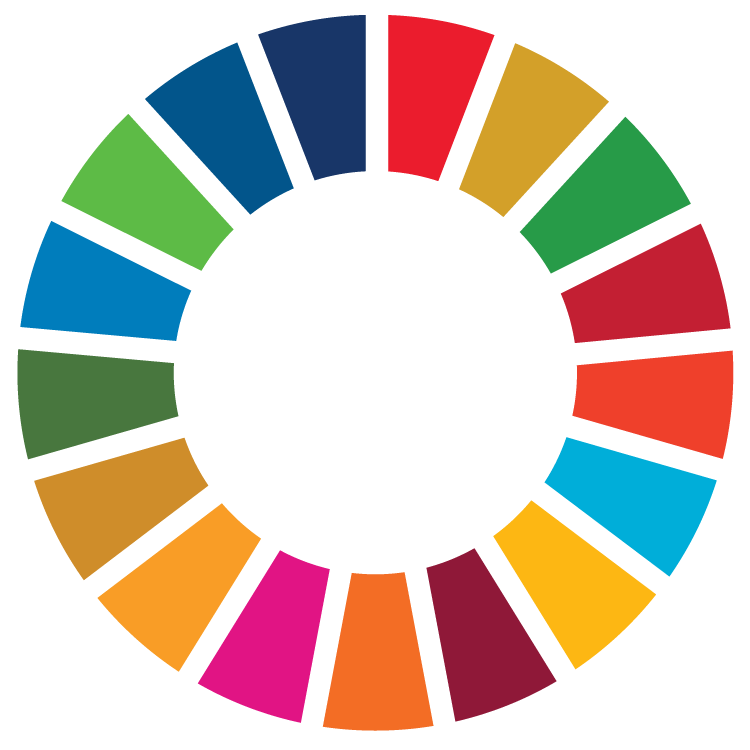 Voices Left on the Street
St. Leo's College, Dublin Road, Carlow.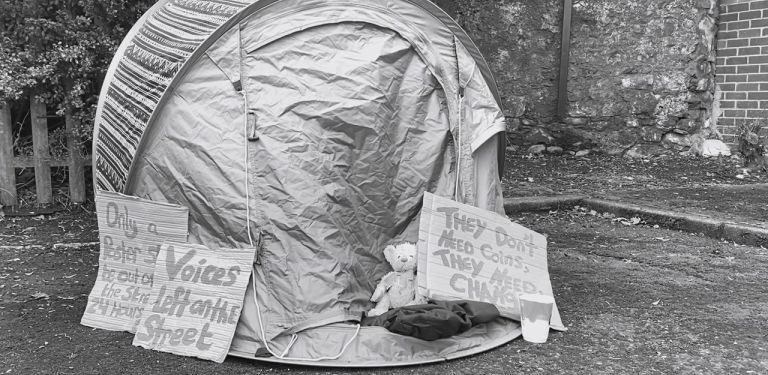 The Social Issue:
This YSI team was inspired by the devastating effects of the COVID19 pandemic on people's livelihoods and living situations. They felt that due to the pandemic, many families, women and children lost their jobs and, furthermore, their homes. They decided to focus their efforts on homelessness among women, and on campaigning for a women's shelter in Carlow.

The Idea:
The main goal of the project was to increase awareness of how homelessness affects women in the students' locality of Carlow especially in terms of hunger, to further UN Sustainable Development Goal 2: End hunger, achieve food security and improved nutrition and promote sustainable agriculture.
The team organised zoom calls with various local politicians in Carlow. One of the Councillors gave the students wonderful insight into the current action being taken to aid the homeless in Carlow. Another, gave the team first-hand information on what exactly Carlow County Council does when providing homes and tackling the homelessness crisis in the community.
The team decided that the best way to help Carlow's homeless community would be to organise care packages with items of clothing, toiletry products, sanitary essentials and toys. They asked for donations from their school group and were astounded by the vast amount of items they received from our fellow students. They were also sponsored by local businesses in the area, including Dolmen Hotel Carlow, Seven Oaks Carlow and Shalom B&B.
We worked on this project closely and with great hope. We talked to many politicians, journalists, organisations and even people involved with the homeless community
The Impact:
This team were the winners of the YSI Make Our Country More Inclusive & Poverty Free Challenge Award 2021. Through this project, they donated over fifteen large care packages to homeless people on Grafton Street in Dublin while the remaining amount was distributed amongst the homeless women and children in Carlow town. Not only has the project made a massive difference to the homeless people who received these care packages but it has also educated the team and their peers on the struggles facing homeless people in Ireland on a daily basis. The team plans to continue to draw attention to the lack of women's shelters in Carlow and the problems this deficit poses.