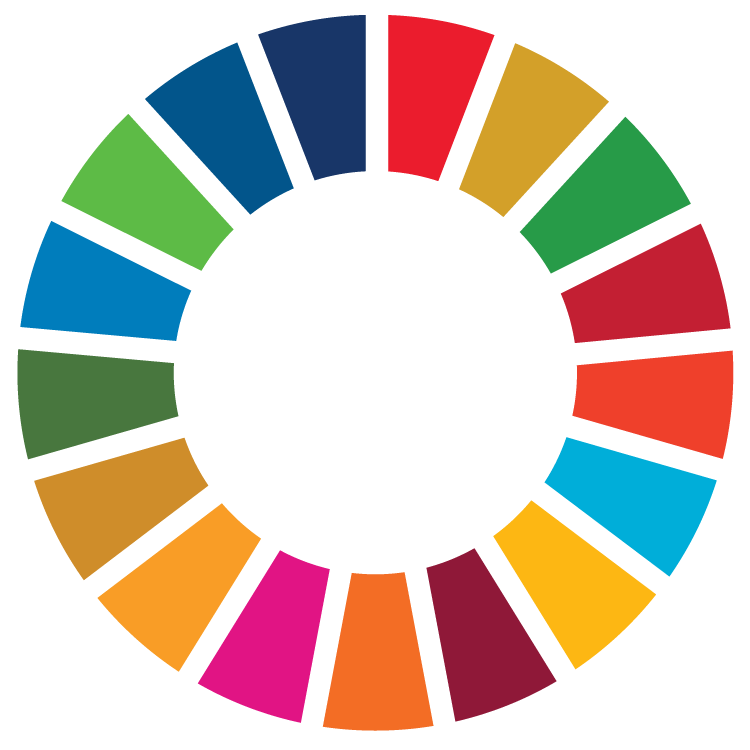 The Moss Project
Maryfield College, Drumcondra, Dublin 9.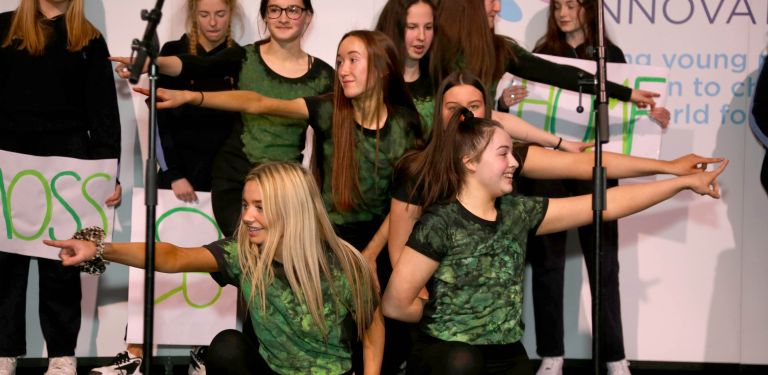 The Social Issue:
When this YSI team learned about the World Health Organisation estimate of 7 million people who die prematurely from air pollution each year, they wanted to do something about it. They knew they were on to an interesting idea when they then found out that 2 square metres of moss absorb as much air pollution as over 200 trees!
The Idea:
The YSI team's goal was to introduce moss into their local community and spread awareness about it's unique benefits for the environment. Removing greenhouse gases and pollutants like carbon dioxide, soot and smoke, ozone gas, nitrogen oxide, sulphur dioxide, PM2.5 particles and PM10 from the air is a huge challenge in the fight against the climate crisis. The students believed that moss would be more effective at doing this than trees, and would be easier to integrate into cities and urban spaces. They are using moss to further UN Sustainable Development Goal 11: "Make cities and human settlements inclusive, safe, resilient and sustainable".

The team contacted politicians as well as a lecturer in Trinity College to raise awareness around their idea and to gain momentum behind calls for moss to be integrated into urban architecture. They held a second-hand clothes sale to raise funds for the design of a 'moss panel' to be used to reduce air pollution locally.
We feel in these difficult times where everything is negative about climate change we are spreading a positive message. We have raised awareness about climate change and we're trying to introduce moss in our local community which will benefit our community on a larger scale.
The Impact:
The team created an Instagram page to promote their project to people outside their school who might be interested in 'The Moss Project'. They post informative content to educate people on the benefits of moss in combatting air pollution, as well as pictures of what the team is doing.
They have informed 600 people in their school about their moss project as well as their Instagram followers. The team hopes that their ideas can influence public policy on urban architecture and sustainable city design for the future.