World Drowning Prevention Day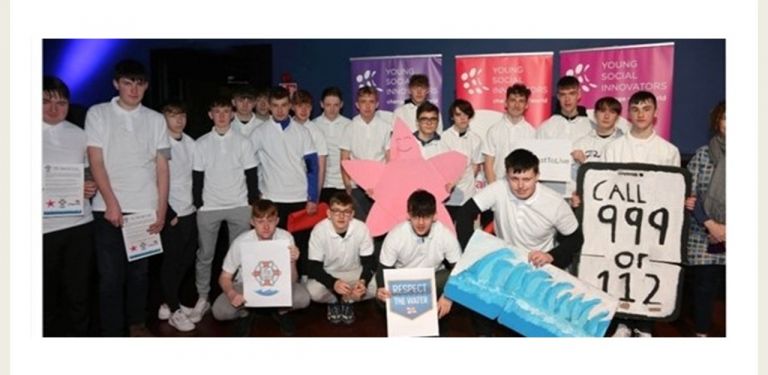 World Drowning Prevention Day, held on July 25th, is a fairly new observance day, having only been declared by the United Nations in April 2021. This global advocacy event serves as an opportunity to highlight the tragic and profound impact of drowning on families and communities and to offer life-saving solutions to prevent it.

In 2019, an estimated 236,000 people died from drowning, making drowning a major public health problem worldwide. Drowning is the 3rd leading cause of unintentional injury death, accounting for 7% of all injury-related deaths. The global burden of death from drowning is felt in all economies and regions. However, low- and middle-income countries account for over 90% of unintentional drowning deaths.

YSI teams have been tackling drowning prevention and safety on the water long before World Drowning Prevention Day was announced. In 2020, a team from St. Ciaran's Community School in Kells, Co. Meath decided to promote water safety awareness among the Irish population. They chose water safety as their theme because one member of their class almost drowned while in primary school. The team felt that there was a real ignorance of water safety in Ireland and were horrified to discover that at least 140 people die as a result of drowning between Britain and Ireland annually.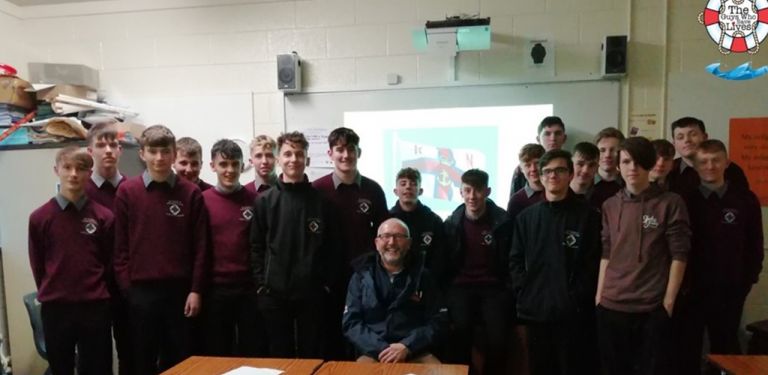 Their project, 'Guys That Save Lives', involved a water safety poster campaign in their school and a water safety video. The students also trained as Water Safety Ambassadors with Mr. Paul Rafferty, the Education Officer from the Royal National Lifeboat Institution.

"We hope to make water safety mandatory for all 1st and TY classes on their curriculum to reduce the amount of water related deaths in Ireland especially during the summer months where there is a high increase in drowning incidents" they said.

In 2015, students from St. Joseph's College in Lucan, Co. Dublin decided to tackle this issue through their project, 'Water Safety'. They were inspired by the lack of lifebuoys around bodies of water in their local area. The team created a water safety booklet to educate people in the community on how to help in the event of someone drowning. They also organised rafting trips on the River Liffey to show their peers how fun it can be to be safe on the water.


Respecting the water, and being aware of the dangers that come with it, is of the utmost importance to people all across the world. It is especially important to people living on islands like Ireland. YSI is proud to help so many teams of young social innovators, including the students behind 'Guys That Save Lives' and 'Water Safety', recognise the need for better water safety education and contribute to helping their communities live safely with water.