The YSI Local Leaders
Our Local Leader Team is on the ground throughout Ireland helping to introduce social innovation to schools, organisations, education bodies, local community organisations and businesses on a massive scale. They are supporting schools, teachers and students to collaborate and work together to understand social change and innovation so that they can address local needs. Our local leaders are building support networks comprising local government, businesses and community organisations, to support social innovations which are driven by young people around the country.
Meet the Local Leader Team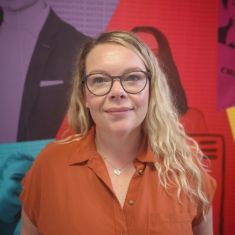 Angela Horgan, YSI Local Leader for Donegal, Leitrim, Mayo and Sligo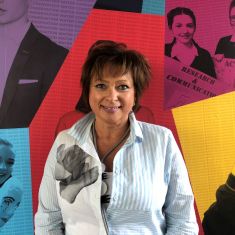 Betty McLaughlin, YSI Local Leader for Laois, Longford, Offaly, North Tipperary, Westmeath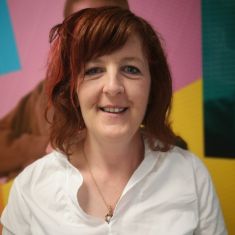 Breda Fitzgerald, YSI Local Leader for Clare, Galway, Roscommon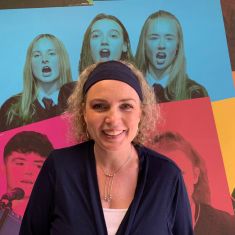 YSI Local Leader for Limerick and Kerry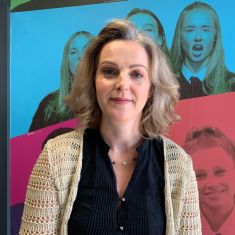 Eileen Rawat, YSI Local Leader for Dublin Fingal, Louth and Meath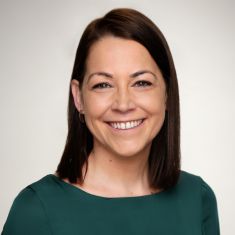 Fiona Gomez, YSI Local Leader for Cork City and County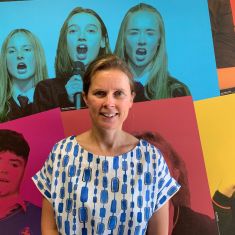 Grainne Davitt, YSI Local Leader for Dun Laoghaire & Rathdown, Kildare, Wicklow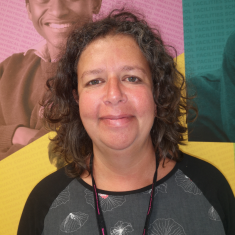 Sarah Hakim, YSI Local Leader for Dublin City and South Dublin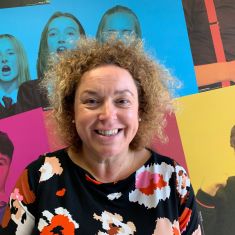 Susan O'Neill, YSI Local Leader for Carlow, Kilkenny, Waterford, Wexford and South Tipperary
Sign up your school for 2021/22
Invite your Local Leader to meet you and discuss your school-based needs
What YSI Local Leaders offer post primary schools in their regions
Meet with school management to discuss school-based need
Deliver an introductory talk to teaching staff on YSI programmes and social innovation
Facilitate student workshops
Facilitate Teach Meets with educators in local areas
Foster shared learning and educator peer-to-peer support
Develop wider networks to support youth-led social innovation
Attend Local Community Networks showcase events to recognise and support school, student and wider particpation
If you are a school, local authority, business, political representative or organisation interested in supporting youth-led social innovation in your area, contact us to arrange a meeting with our Local Leader in your region to find out more.