Teacher Training
Our comprehensive educator training provides everything needed to facilitate a team of students. Important elements of our workshops are the sharing of experience amongst our YSI Guide network and the practical application of some of our learning methodologies. All workshops are delivered by members of YSI's Learning and Practice Team supported by our trainers who are all educators with experienc facilitating YSI programmes with young people. Attendance at YSI's training can contribute towards CPD hours and it also offeres an opportunity to receive certification as a YSI Guide.
Training Module 1: Facilitating Youth-led Social Innovation
This workshop is designed to support educators facilitating YSI's Social Innovation Action Programme (Junior). It is designed to be as experiential as possible, modelling some of the activities contained within it as well as providing a comprehensive overview of structure, activities, resources and the supports provided by YSI. It shows how the programme links to the overall junior cycle goals and the learning outcomes of particular curricula including CSPE, SPHE, RE and Wellbeing.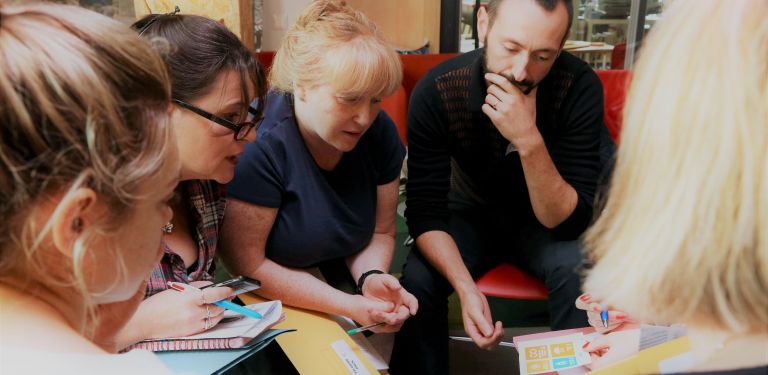 Training Module 2: Social Innovation and Impact: Develop your Advocacy and Communication Approaches
This workshop is designed to support educators facilitating YSI's Social Innovation Action Programme at Junior Cycle. It provides an opportunity to demonstrate activities and resources to facilitate YSI Teams to prepare for the Local Community Networks event, #YSIWeek, and submission of reports. It also provides an opportunity to connect, share and support new and experienced members of the Social Innovation Network of educators.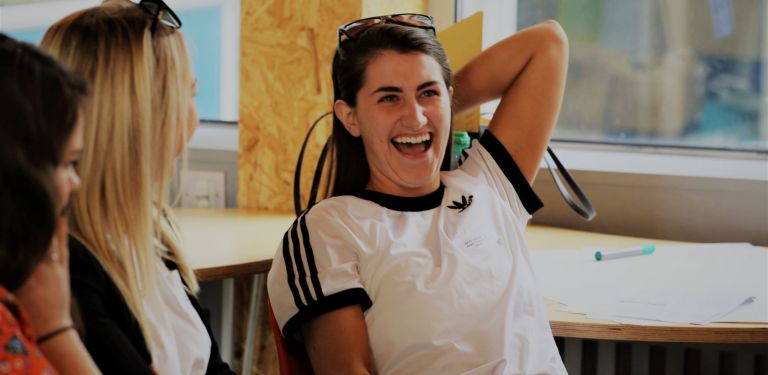 Booking a Training Workshop
All educators registered to participate in the programme have access to a dedicated YSI Educator Dashboard. From here, you will be able to view and book upcoming workshops. For any queries on our teacher training offerings, please contact our Learning and Practice Team who are on hand throughout the year to offer advice and support to teachers by phone (01 645 8030) and email at educate@youngsocialinnovators.ie.