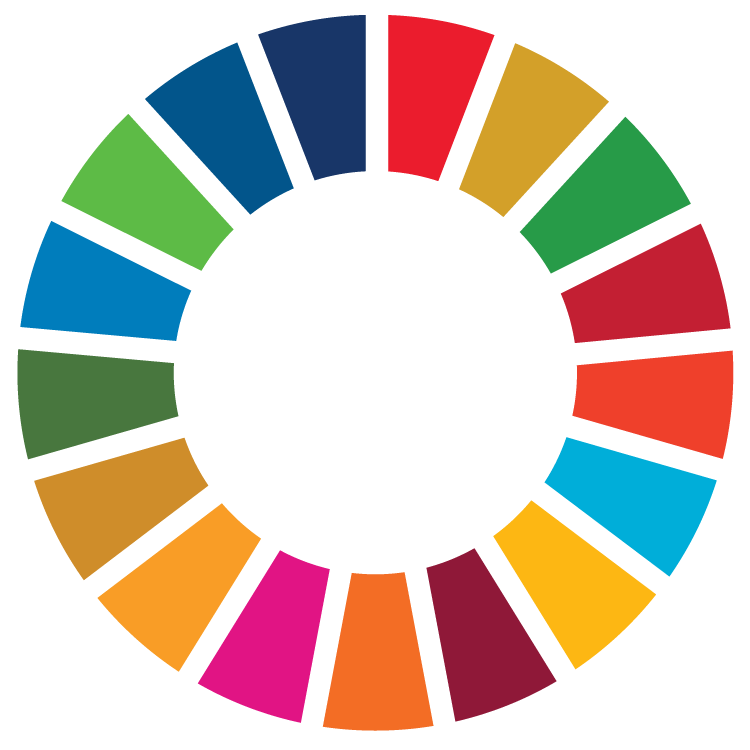 Mend-A-Mind
Largy College, Monaghan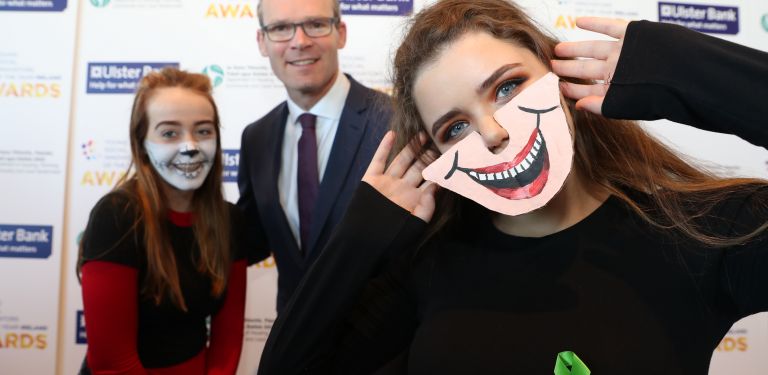 The Social Issue:
Concerned about the stigma and secrecy surrounding mental health issues and their impact on people affected, these inspirational teenagers embarked on a journey to deliver a strong and brave message: "There is no shame in talking about mental health." 

The Idea:
'Lighting Up the Darkness' was created to attract large groups of walkers and invite every house along the route to place a candle in their home.  They also created an original short film, illustrating the impactful poem 'Explaining My Depression to My Mother' by Sabrina Benaim.  In addition, the 'Mend a Mind' team produced a positive mental health calendar which promoted physical activity, nutrition, relaxation and socialising as key facets of maintaining mental health. The campaign was supported by a social media presence as well as specially designed workshops for primary and secondary students. The team hoped to further UN Sustainable Development Goal 3: "Ensure healthy lives and promote well-being for all, at all ages".
We wanted to be a beacon of light for our family and friends who are in a dark place.
The Impact: 
The film was viewed by over 27,000 people and was shortlisted for the St. Patrick's University Hospital film competition. The team continued to produce other inspirational films including 'Anxiety - Mend A Mind' and 'When the Fat Girl Gets Skinny.'  The Lighting Up the Darkness' walk was marked by 500 homes along the route. The passion of these young people earned them a Gold Award at the Young Social Innovators of the Year Awards, 2017. They were also invited by YSI to join the Elevate Network, continue to build on their good work, and fulfil their mission to take the shame out of talking about mental health issues.