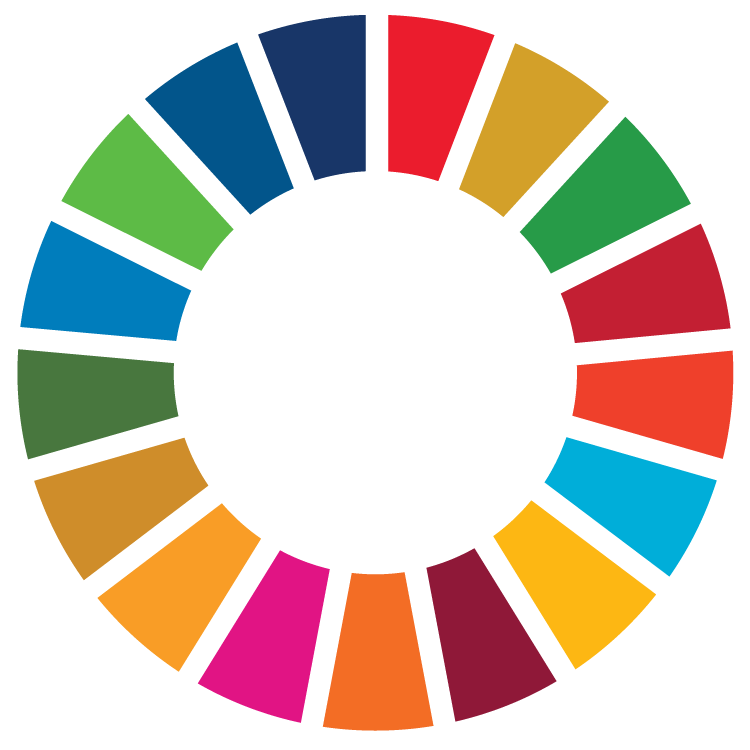 Peace of Minds
Loreto Secondary School, Letterkenny, Co. Donegal.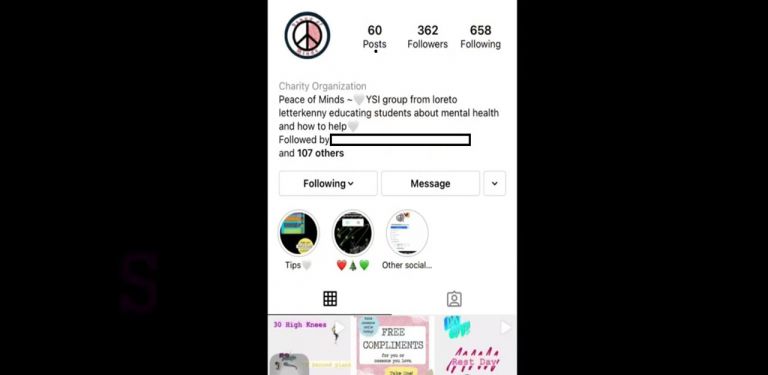 The Social Issue:
The primary concern of this project is the mental health of the citizens of Ireland during the COVID19 pandemic. This team wanted to raise awareness about mental health and the fact that anyone can suffer from poor mental health, at any age.
The Idea:
The main goal for the team, by working with the local Donegal Volunteer Centre, was to help people of all ages to improve their mental health and to connect people across the nation during these difficult and trying times. Part of the inspiration for this project was UN Sustainable Development Goal 3: Ensure healthy lives and promote well-being for all, at all ages.

When brainstorming ideas in September, the team came up with several innovative actions that they could do. They chose to start their first three actions in November, perfect for Christmas time. The three innovative actions they planned up to Christmas were: Late Late Toy Show bags, Nominate Your Hero campaign and a Christmas Raffle.

The Late Late Toy Show bags were filled with sweets and treats for all the family to enjoy while watching The Toy Show on RTE. The "Nominate Your Hero" nationwide project was an idea for people to nominate someone who has helped them during the Pandemic and who they think deserved a free Christmas Dinner sponsored by local businesses. The Christmas raffle, like the Late Late Toy Show bags, was in aid of mental health charity, Jigsaw.

The team collaborated with The Donegal Volunteer Centre on a new innovative project called "Meet The Local Volunteers". This project consisted of interviewing the volunteers in the local community and uploading these interviews to the Donegal Volunteer Centre website. Due to the pandemic the interviews had to be done remotely. The Centre is currently editing the videos for publication.
When we help others, we help our own mental health and it shows what this life is all about - kindness and well being to all
The Impact:
Between the Toy Show bags and the Christmas raffle, the students raised around €500 for Jigsaw, helping the charity to continue its work improving mental health services for young people. Through the "Nominate Your Hero" and "Meet the Local Volunteers" projects, the team has increased the recognition of and appreciation for people doing amazing work in the local community and beyond. They also entered into the YSI Den and were awarded €300 towards the 2022 Calendars they are making. These calendars will have challenges each month to spread positivity. The team's commitment to improving people's mental health earned them the YSI Make Our World Healthier (Mental Health) 2021 Award.