Overview
A new blended programme combining robotics, coding and social innovation
Who is it for?
Students aged 13+ in second level schools
Duration
10 hours and scalable
Alignment
Suitable for facilitation across a range of subjects
About the programme
This exciting new programme suitable for students aged 13+ combines social innovation and robotics in a unique way. Students are introduced to robotics and coding and actively explore how technology can be used to tackle social issues through a robot design challenge.
Why do it?
'Robotics4Good', is a brand new programme initiative for young people aged 13+ that offers a fun and hands on learning experience combining coding, robotics and social innovation. Created in collaboration with Robotify and supported by Google through the Google Dublin Impact Challenge, Robotics4Good introduces students to robotics and coding and explores how robotics and technology can be used to tackle social issues. After discovering the world of coding through the completion of 3 x online coding modules, students are challenged to use design-thinking to propose an innovative robotic solution to a social problem that relates to one of the Sustainable Development Goals. Participants will be invited to showcase their robotic design at either a virtual or in-person showcase event.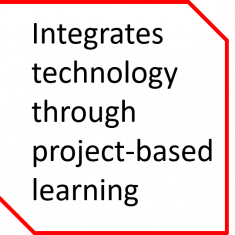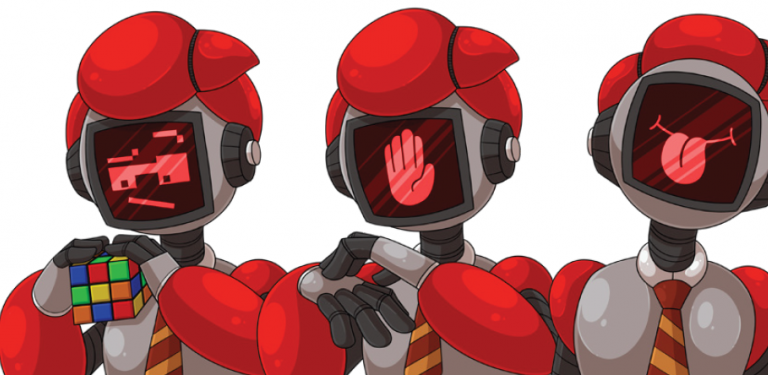 How it's delivered
The programme is delivered by teachers who faciliate student learning using the resources and online coding modules provided. Teacher training is provided and the programme is fully supported by YSI's Education Team and Robotify's Online Support Team and the resource pack contains everything needed to get up and running and to facilitate student learning.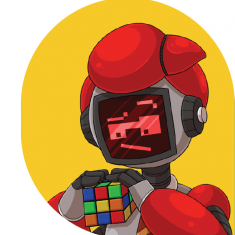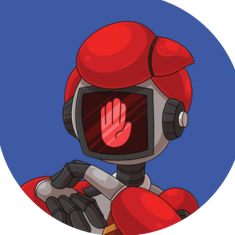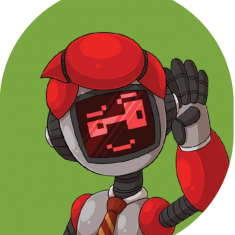 Lives are being changed, not by robots, but by the people who design them. Robotics is the language we need to understand to create robots that can help solve human and environmental challenges - robots for good.
How it works
Teacher registers to take part in the programme
Teacher invited to attend regional/online training
Teacher accesses suite of supporting programme resources
Teacher delivers Introductory Worskhop
Students complete 3 x online coding modules
Students form a team, select an issue they care about and design a robotic response
Teams submit an online design portfolio
Teams showcase their project and receive certification
Programme Benefits
Dedicated teacher training to support programme facilitation
Ready-made lessons, teacher handbook, student workbook and online resources provided
3 x online coding modules completed over 6-8 classes
Supports Junior Cycle Curriculum - Modules align with statements of learning
Integrates technology through project-based learning
Students will understand the basics of robotics and methods of programming
Promotes social innovation learning