YSI in the Regions
Young Social Innovators is currently embarking on a national drive to increase engagement in social innovation education in second-level schools for students throughout Ireland. This national drive to equip Ireland's young people with the skills and attributes needed to tackle social challenges is also backed by the Programme for Government 2020.
Partners to this Project
This scaling project is supported at national level by the Tomar Trust and the Department of Education and Skills' Dormant Account Fund. At regional level, it is supported by Cork City Council and Dublin City Council.
The importance of social innovation has never been greater as we face new and ever emerging social challenges. We want to prepare our young people for the world they will inherit and to empower them to become responsible leaders respecting and valuing people, communities and the environment.
YSI Local Leaders and Target Regions
YSI's dedicated Local Leader Team is on the ground in target regions helping to introduce social innovation to new schools and communities on a massive scale. They are supporting schools, teachers and students to collaborate and work together to address local needs. They are building local support networks in their regions comprising local government, businesses and community organisations, creating local eco-systems in which social innovation can thrive, with young people at their core.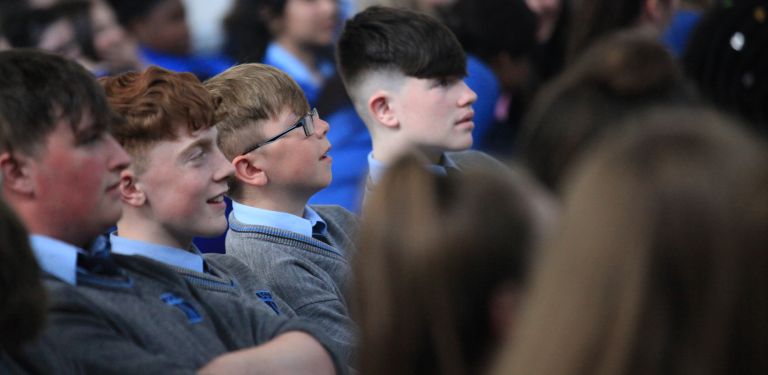 Introducing YSI Local Leaders
Our team of YSI Local Leaders is currently providing on the ground support to schools and educators in counties throughout Munster and Leinster. Over coming years, we plan to increase this service to schools nationwide and invite all schools to get involved and offer this learning experience to their young people.
Susan
Susan O'Neill provides dedicated support for schools in the Waterford, East Cork and Tipperary region.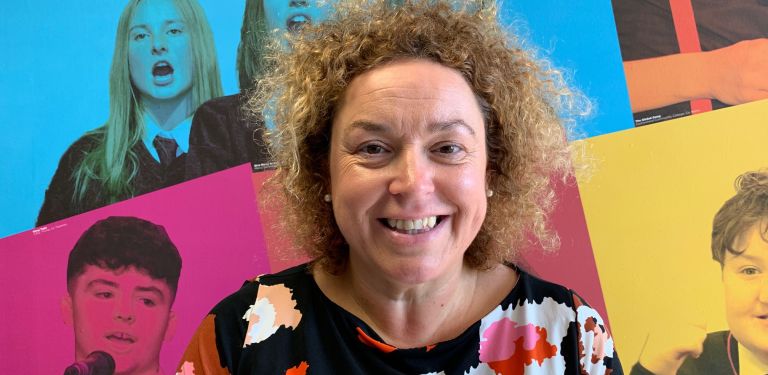 Charlotte
Charlotte Bishop provides dedicated support for schools in the Cork City region.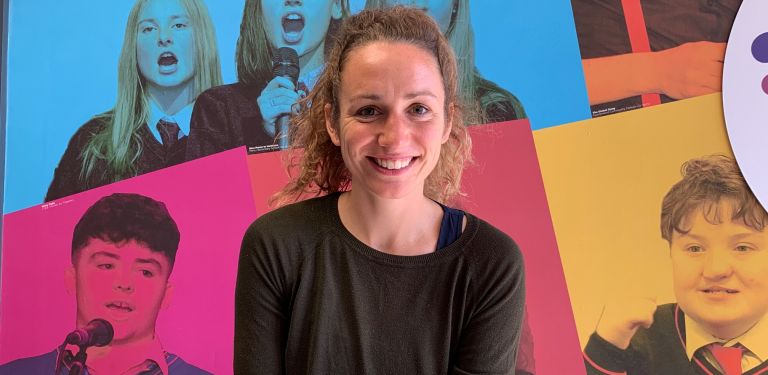 Eileen
Eileen Costello Rawat provides dedicated support for schools in the North Dublin, Meath and Louth region.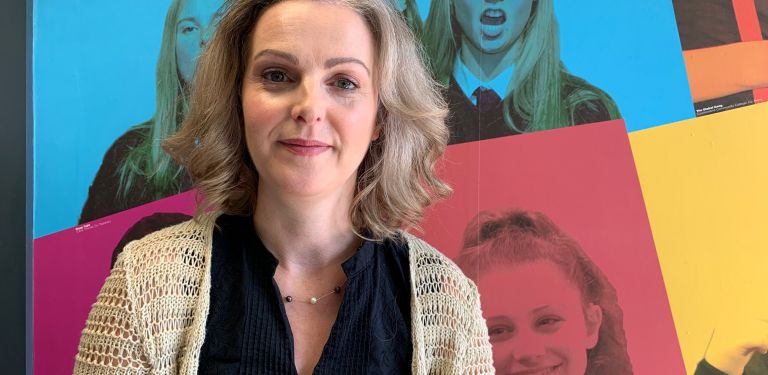 Grainne
Grainne Davitt provides dedicated support for schools in the South Dublin, Kildare and Wicklow region.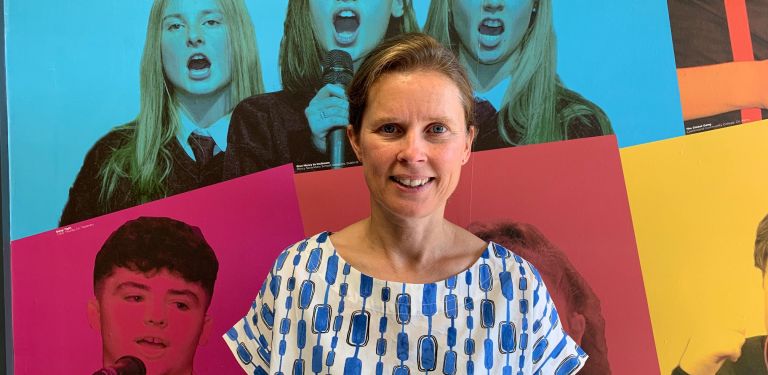 Cáit
Cáit Fitzgerald Healy provides dedicated support for schools in the West Cork and Kerry region.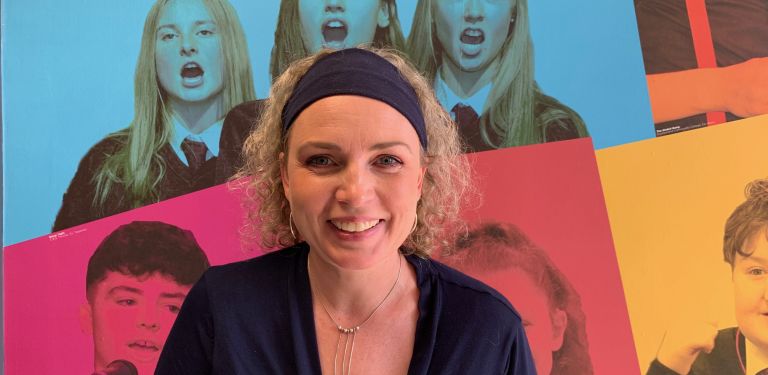 What Local Leaders can offer your post primary school
Meet with school management to discuss school-based need
Deliver an introductory talk to teaching staff on YSI programmes and social innovation
Facilitate Student Workshop Option 1: Community Mapping Design Sprint
Facilitate Student Workshop Option 2: Design Thinking in Times of Covid-19
Facilitate Teach Meets with educators in local areas
Foster shared learning and educator peer-to-peer support
Develop wider networks to support youth-led social innovation
Amplify the ideas and voices of young people on the issues they care about at a local level
Attend Local Community Networks showcase events to recognise and support school, student and wider particpation
If you are a school, a business, a local authority or a community organisation interested in finding out more about becoming part of this initiative, contact a member of our team at educate@ysi.ie.