About the Speak Out Tour
Every year in March, Young Social Innovators takes to the road to hear thousands of young people speak out on the issues they care about during the YSI Speak Out Tour.

At these exciting and high energy events hosted in locations nationwide, YSI teams come together in their regions to present their social innovation projects, advocate on the issues they are tackling and share their innovative ideas for change.
Speaking Out for a Better World
These events provide an important platform for young people to be heard, many of whom will be presenting on stage for the first time.

Teams are given 2 minutes to creatively communicate their issue of concern, why they feel it is important, what change they would like to see and the creative actions they have taken to bring about such change in their communities.

Hundreds of teenagers attend each event speaking out on issues as diverse as health, inclusion, equality, climate action, sustainablity, community development, justice and more.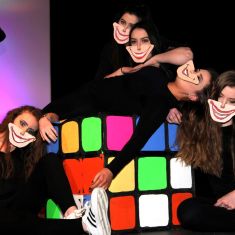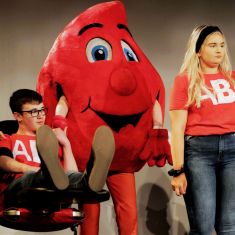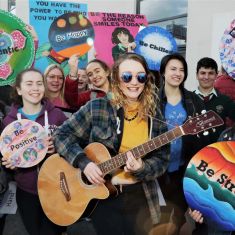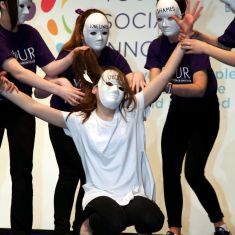 A YSI Speak Out Panel, comprising of representatives from across education, youth, government, ngo, community and business sectors listens to all of the project presentations, providing feedback for teams on completion of their final YSI project report.

The energy, the passion, the fun and the noise witnessed at these events is incredible. There is nothing like a YSI Speak Out to fill you with optimism and hope for the future and to make you realise that young people really can change the world.