Teacher Training
Our comprehensive educator training provides everything needed to facilitate a team of students. Important elements of our training include the sharing of experiences by YSI Guides and the practical application of our social innovation learning model and methodologies. All workshops are delivered by members of YSI's Learning and Practice Team supported by our trainers who are all educators with experienced in facilitating YSI programmes with young people.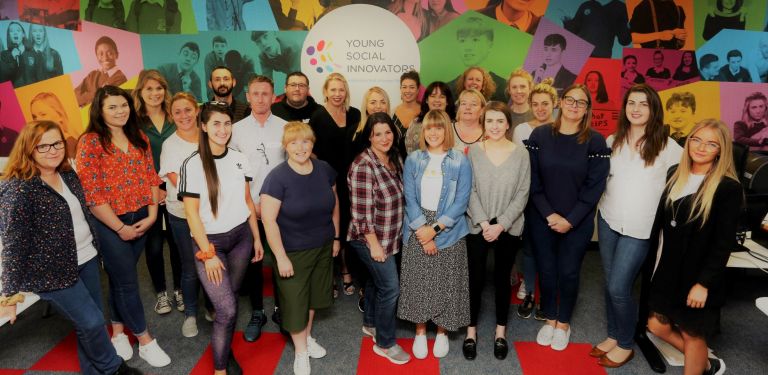 Training Module 1: Facilitating Youth-led Social Innovation
This workshop provides participants with the information and tools they need to guide teams through the Social Innovation Action Programme. Participants learn about YSI's Model of Social Innovation Learning and are introduced to new and dynamic learning techniques. Attendance enables educators to guide a team of young people through YSI 'Pathway of Change' and to understand the values of social innovation. . The workshop provides an opportunity to connect and share ideas with new and experienced educators who are members of the Social Innovation Learning Network.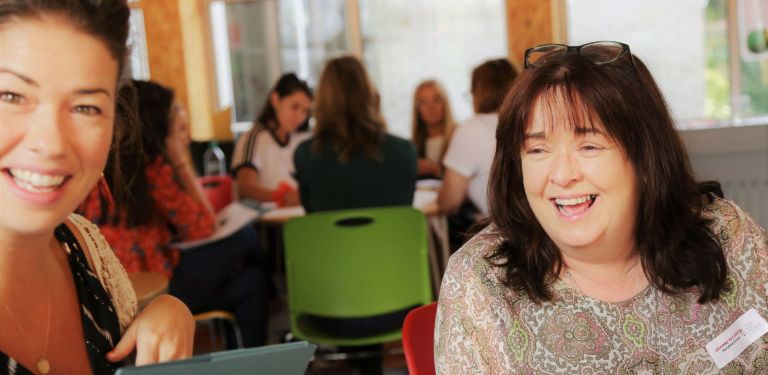 Training Module 2 - Communications, Advocacy and Social Innovation
This workshop provides teachers with the information and tools they need to support their students to develop their communications, advocacy and partnership aspects of their social innovation projects. . Through a range of interactive activities, participants develop skills that will enhance the work of their students as they progress their ideas, seek support for their idea and influence change. Activities relate to facilitating creative advocacy, pitching ideas to different audiences and 'speaking out' on behalf of those affected by social issues. It also allows participants to reflect on their team's work and to give them constructive feedback.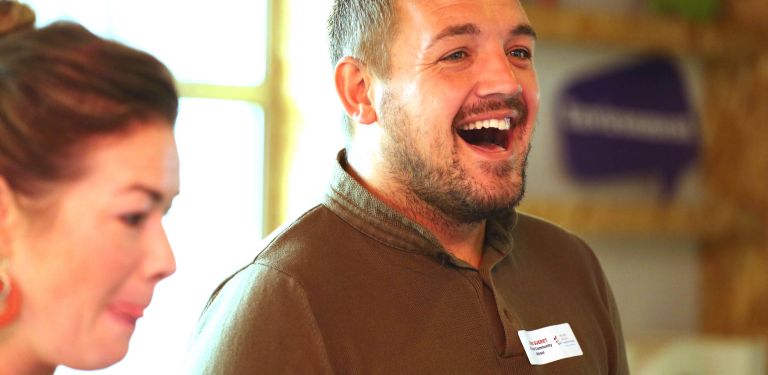 Booking a Training Workshop
All educators registered to participate in the programme have access to a dedicated YSI Educator Dashboard. From here, you will be able to view and book upcoming workshops. For any queries on our teacher training offerings, please contact our Learning and Practice Team who are on hand throughout the year to offer advice and support to teachers by phone (01 645 8030) and email at educate@youngsocialinnovators.ie.
The workshops were very detailed and helpful. The resources are perfect for classroom use and overall the best training I have gotten for anything.